Volunteerism and environmental efforts are two important initiatives across the Stellantis name. From our Motor Citizens working hard in our local communities to our Jeep® brand continuing its progress to become the greenest SUV brand, we take great pride in giving back and making an impact.
One environmental issue buzzing around in recent years is the state of Michigan and the United States' dwindling bee population. With factors like climate change, habitat loss and the continued use of bee-killing insecticides significantly impacting the population, additional efforts must be made to prevent these environmentally critical insects from disappearing.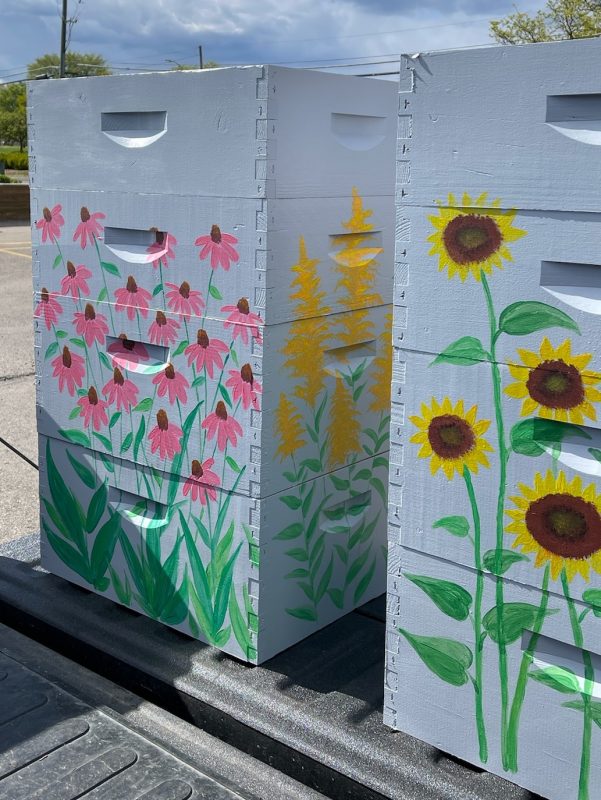 Recently, the Chrysler Technology Center (CTC) Wildlife at Work committee at the Auburn Hills, Michigan, campus led efforts to introduce new beehives to the existing pollinator gardens at CTC. The pollinator gardens were created in recent years to attract bees and other pollinating insects in an effort to boost the surrounding ecosystem. Habitats for pollinators can help boost crop production, clean the air, help control unwanted pests and are also visually beautiful, with sweet smells and bright colors.
With the help of local non-profit Bees in the D, the CTC Wildlife at Work committee helped install two new hives on the CTC campus. Combined, the hives are home to about 10,000 bees. Bees in the D's mission is to create a cooperative effort between community members in southeast Michigan to contribute to both the health of honey bee colonies and native pollinators and the education of their importance to the environment. Bees in the D has introduced more than 10 million honey bees across multiple counties in Michigan since its creation in 2016.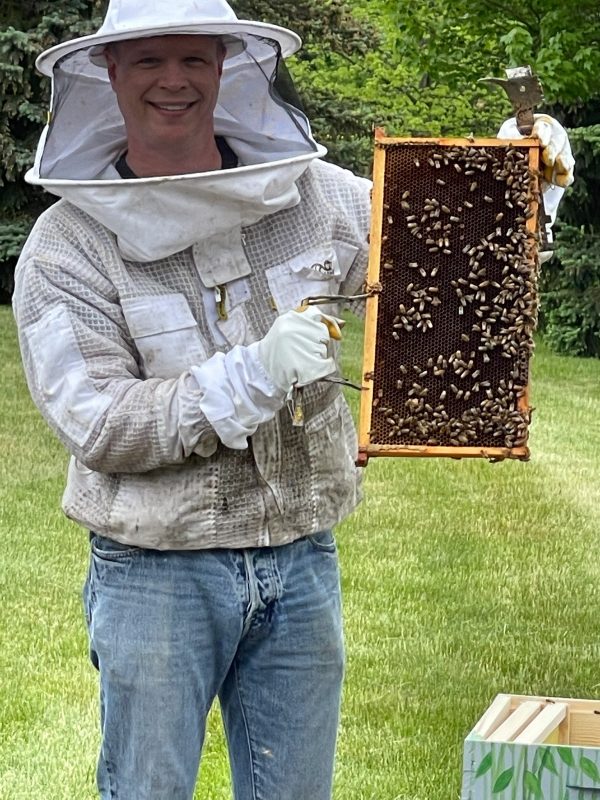 In addition to the installation of the new hives, a naming contest was held, with an opportunity for employees to submit name suggestions for the two queen bees. The winning names, Stella and Aunt Tess, pay tribute to the new company name Stellantis. Although small, the queen bees will play a big role within the new hives.
The arrival of the bees is the latest ongoing effort by the company to create habitats at its facilities that are welcoming to pollinators, such as bees, birds and butterflies, which all play an important role in maintaining the health of our ecosystem.