Every June we celebrate Pride Month, an opportunity for LGBTQ+ community members and allies to celebrate the diversity and contributions of a vast group of individuals. We are proud to join in the celebration of Pride Month and to stand with our LGBTQ+ employees, customers and allies to promote the values of equity and inclusion for all.
The catalyst for Pride Month was the 1969 Stonewall Uprising, a series of events between police and LGBTQ+ protesters that stretched over six days. It began on June 28, 1969, in New York City when police raided Greenwich Village's Stonewall Inn, hauling away patrons and employees.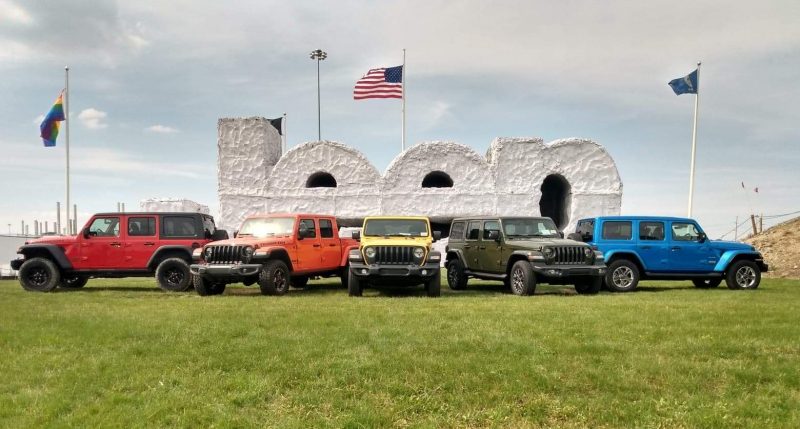 The Stonewall Inn was a popular spot for the LGBTQ+ community. It had been raided before, but on this day in June, the community fought back, sparking the start of the Stonewall Rebellion. Thousands took to the streets, protesting and marching to demonstrate against centuries of abuse of the gay community, from government hostility to employment and housing discrimination. Today, in NYC, Pride marchers number in the millions.
The very first U.S. Gay Pride Week and march was held on June 28, 1970, on the one-year anniversary of the Stonewall Uprising. The following decades were marked by the slow, but steady progression of an ever more respected and empowered community.
To kick off our Pride Month celebration, we announced a new name – Prism – for our LGBTQ+ Business Resource Group (BRG), formerly called GALA.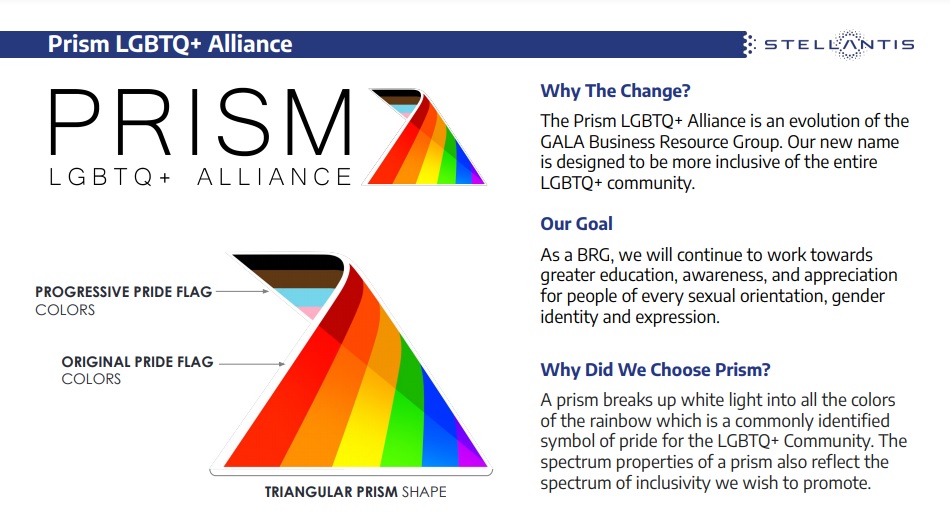 The Prism BRG is one way for members and allies to come together to celebrate love, diversity and acceptance all year long through inclusive events and educational opportunities.
Prism sponsored a variety of Pride Month events that employees could participate in, no matter their location. Prism started the month with an ally panel regarding parenting and supporting LGBTQ+ children.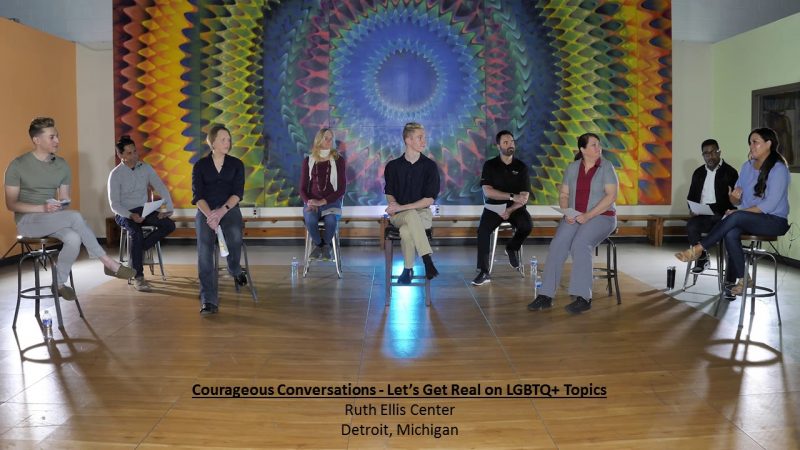 The group also hosted "Let's Get Real," a Courageous Conversation virtual series that offered panel discussions from the Ruth Ellis Center, a supportive community that provides trauma-informed services for LGBTQ+ youth and young adults of color, in Highland Park, Michigan. In addition, topics on microaggressions and personal stories, pronouns, sexual orientation, gender identity and expression, work settings, coming out and trans familiarity were discussed.
Our Kokomo facility sponsored the second annual Drag Queen car wash at Kokomo Pride, supporting the city of Kokomo and Howard County in Indiana.
To close out Pride Month on June 30, all employees are encouraged to "Show Your Pride at Work," by downloading Pride-themed backgrounds for employees to use in virtual meetings. In addition, branded Pride shirts are available for purchase, with $6 from the sale of each shirt going to the Ruth Ellis Center via the United Way at Shapgear.com. 
Happy Pride!