Pride Month is a celebration.
It marks the incredible journey of so many seeking equity and fairness as a means to improve the economic competitiveness and quality of life in our country and around the world.
The idea of a month to celebrate the struggles and successes of the LGBTQ+ community may be a misnomer of sorts, as the idea and values of LGBTQ+ Pride really deserve recognition and celebration every day and in so many ways.
At Stellantis, we achieve this through a vibrant and active business resource group, the Prism LGBTQ+ Alliance, which is celebrating its 25th year, supportive company leaders and a plethora of allies throughout our company.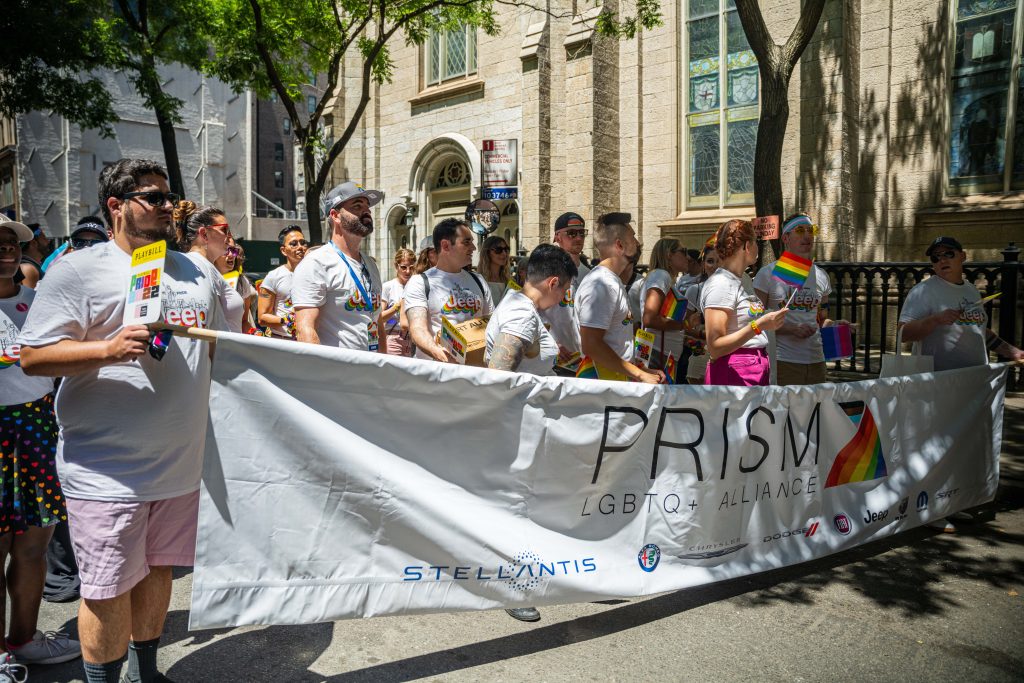 For instance, the Prism LGBTQ+ Alliance business resource group through the years has supported many community organizations, such as the Ruth Ellis Center. During Pride Month this year, the group sponsored the center's Stride for Pride Legacy Walk to support LGBTQ+ youth experiencing homelessness, family rejection or other barriers.
The energy and influence of this group were also on full display this year as the company and our Jeep® brand played major roles at both Motor City Pride, New York City Pride and at Mexico Pride led by Grupo Motor, our LGBTQ+ employee group in Mexico.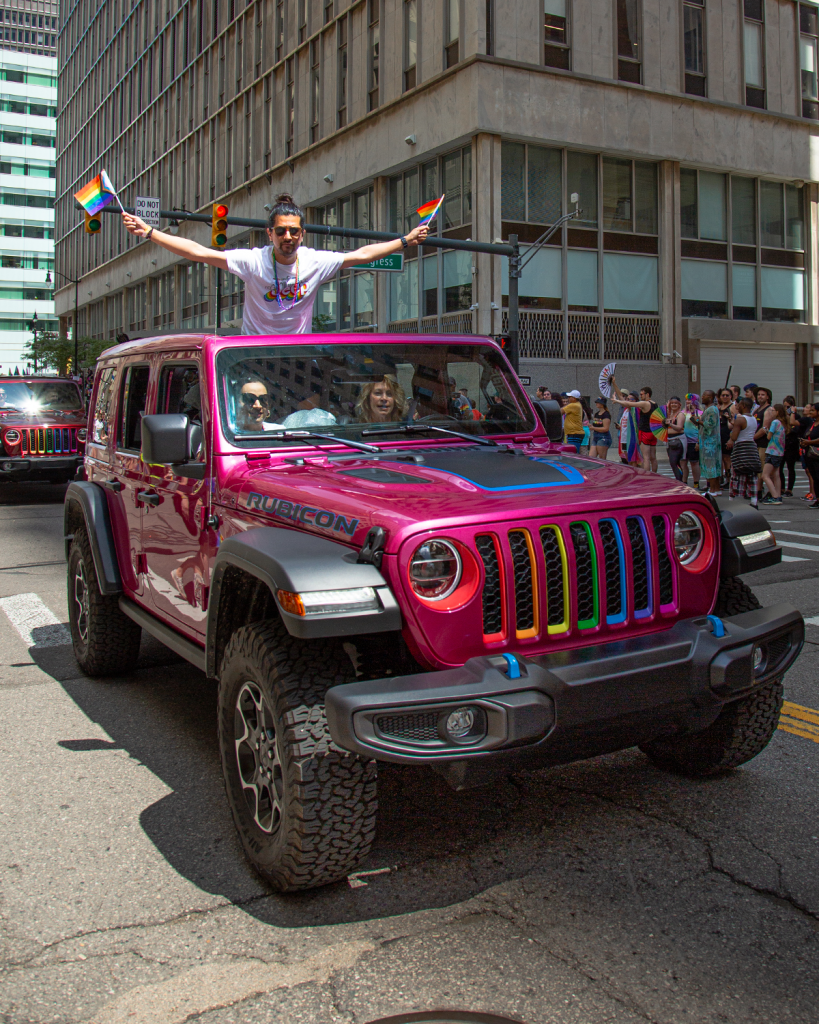 Our team experienced the energy and the passion as we soaked in the historic significance of both events and drew strength and energy from the outpouring of love and support we saw and felt.
These experiences taught us something, too.
That, in the end, it really is about pride.
Not in the colors of the rainbow on a flag, a shirt or a product, but pride in a community, its struggle and what it's accomplished.
And, for us, pride in a company that values who we are, what we bring to the table as people and as professionals.
So, let's share and celebrate our pride every day and continue to support all people and communities seeking equity, fairness and inclusion.
That's something we can all be proud of!