How do you take legendary Jeep® 4×4 capability and continually improve it? For engineers on the all-new 2021 Jeep Grand Cherokee L, the addition of the third row in the vehicle gave them some additional room to work with. 
The off-road capability of the Grand Cherokee L begins with three 4×4 systems – Quadra-Trac I, Quadra-Trac II and Quadra-Drive II with rear electronic limited slip differential (eLSD). All three systems are equipped with an active transfer care to improve traction by moving torque to work with the wheel with the most grip.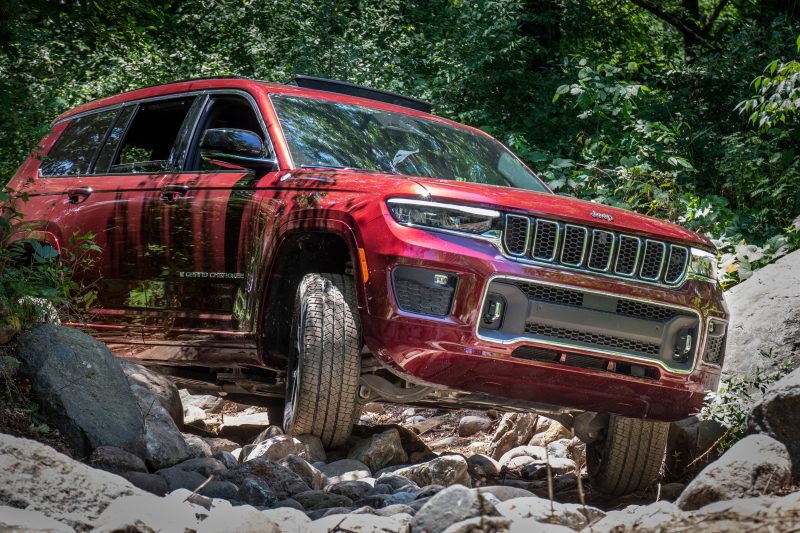 The class-exclusive Quadra-Lift air suspension on the Grand Cherokee L adds additional capability by automatically lowering the vehicle at highway speeds to reduce drag and increase fuel economy. Conversely, the vehicle can also be raised up to 4.17 inches (106mm) for a best-in-class available ground clearance of 10.9 inches to ride over rocky terrain or deep snow. This increased range in ride height directly correlates to increased capability, both on and off road.
With many of the components in place, engineers emphasized the use of lightweight, high-strength aluminum to reduce weight throughout the vehicle and to boost fuel economy.
But the team certainly didn't stop there.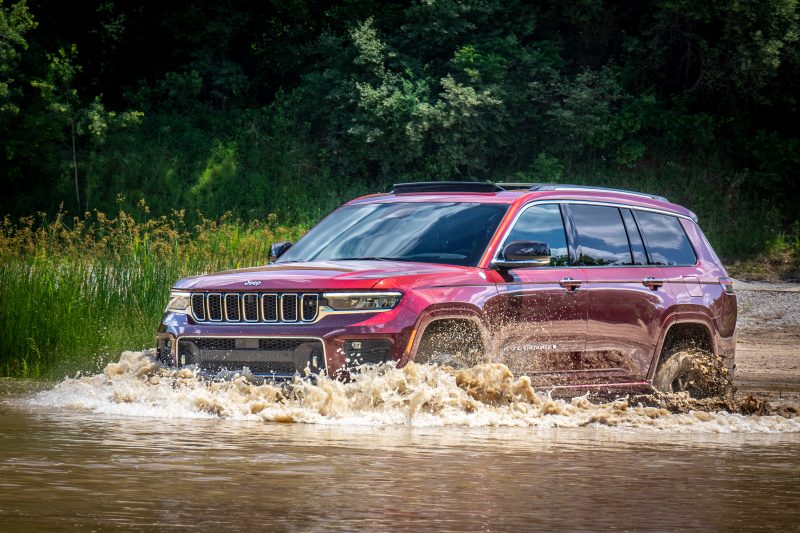 The 2021 Jeep Grand Cherokee L, like any Jeep brand vehicle, also underwent rigorous testing to ensure that it could withstand the toughest terrain and extreme conditions. Whether driving through water, traversing through mud pits or driving on sand, the team ensured that the Grand Cherokee L is up to any adventure. Which is only fitting, as Mark Champine, head of North America customer experience, said, because "the only things tougher than Jeep brand vehicles are their owners."
For more information on the all-new 2021 Jeep Grand Cherokee L, visit Jeep.com.