When the cold weather hits and the first snow falls, the roads can become an obstacle course, even for experienced drivers. Adapting your driving style and preparing your vehicle for the wintery weather can help you conquer the unpredictable roads. Here are eight tips that can prepare you and your vehicle for the winter:
Slow Down – The simplest thing you can do to help keep yourself safe on the road is to slow down. A slower speed can give you more time to react to what's going on around you.

Increase the distance between you and other vehicles – Increasing the distance between your vehicle and the one in front of you gives more time to react to accidents or unexpected situations on the road.

Frequently check your tire pressure – Drastic drops in temperature can cause your tires to lose air. Make sure to inflate your tires to the proper pressure noted in your vehicle's manual. Also, check your tires regularly. Icy roads and potholes can cause tire damage.

Check your route prior to departure – Plan your driving route before you hit the road, so that you can navigate around any accidents or road closures bad weather might cause.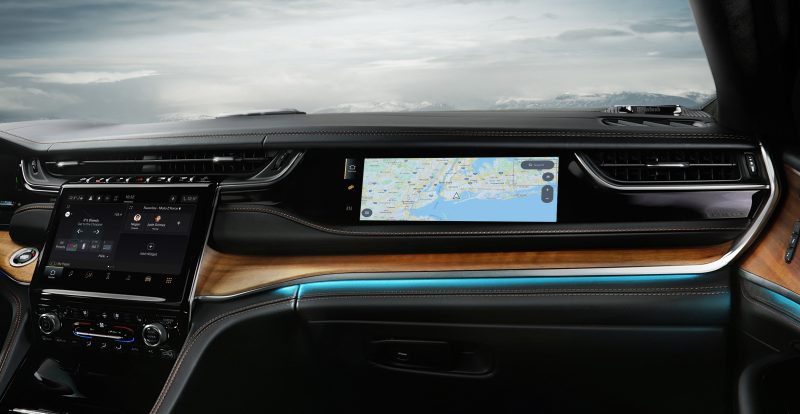 Gas up or charge up – It's best to head out with a full tank of gas or a fully charged vehicle.

Check or replace wiper blades – Windshield wiper blades are a key piece to safe winter driving. Make sure your wiper blades are working properly and that you have filled up your windshield wiper fluid.

Winter emergency kit – Keeping an emergency kit in your vehicle year-round can come in handy when the unexpected happens. During the winter keep these items in your vehicle:

A blanket or warm clothes (boots, coat, gloves)
Jumper cables
Shovel and windshield ice scraper
Sand or kitty litter
Battery-operated radio
Flashlight
A map
Non-perishable food items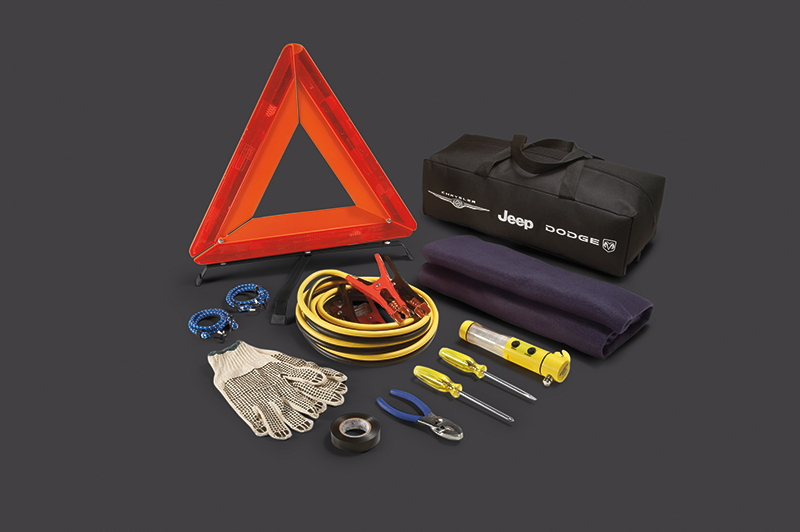 Check your battery – In the colder weather, your battery uses more power to start and operate your vehicle. Check your battery life and, if needed, replace the battery before the cold weather hits.
Do you have a tip you'd like to share? Head to our Facebook page and leave your tip in the comments section and stay safe on the roads this winter season.