The Big Game is right around the corner and, as you pick sides and set your final score predictions, the Ram Truck brand and country music artist Spencer Crandall are sending you a Ramantic Raminder that tomorrow is Valentine's Day.
While you watch the Big Game, don't forget to check out the Ram Truck social channels for friendly Ramantic Raminders from Ram and Spencer Crandall of ways you can woo your special someone this Valentine's Day.
As always, the brand that's Built to Serve is always there to help you out. The Ram Amazon store is full of items that are perfect for your special someone. And, if you're late on your Valentine's Day shopping, the Ram Amazon store offers expedited shipping on select items.
Or maybe you're looking to serenade your special someone this holiday. If so, head over to Ram's Youtube and Spotify pages to fill your Ramantic day with melodies that will make your loved one's Valentine's Day.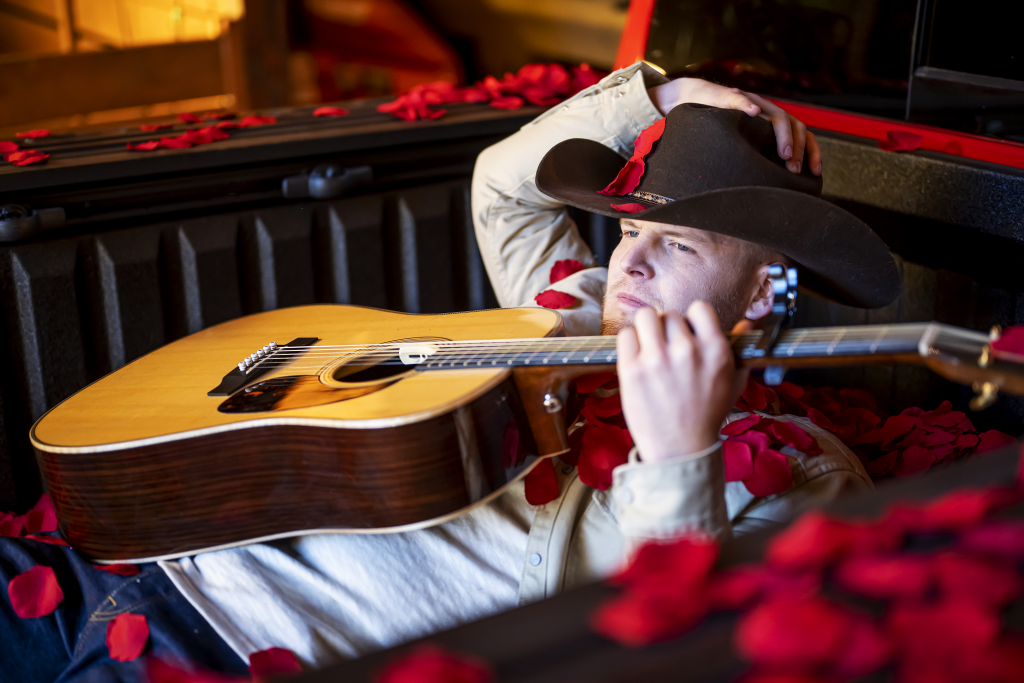 This has been a Ramantic Raminder from Ram.