By Shane Karr
Shane Karr is the head of public affairs, Stellantis North America
At Stellantis, we are proud of our teams' efforts to support the community, our customers and important causes.
This commitment was on full display last week, including on Memorial Day as members of our Veteran's Business Resource Group led our company's participation in the Dearborn Memorial Day Parade, the oldest continuous Memorial Day parade in Michigan and one of the largest in the country. The parade featured five patriotic vehicles from Jeep® and Ram Truck brands, plus a Raminator and a Ram 1500 TRX.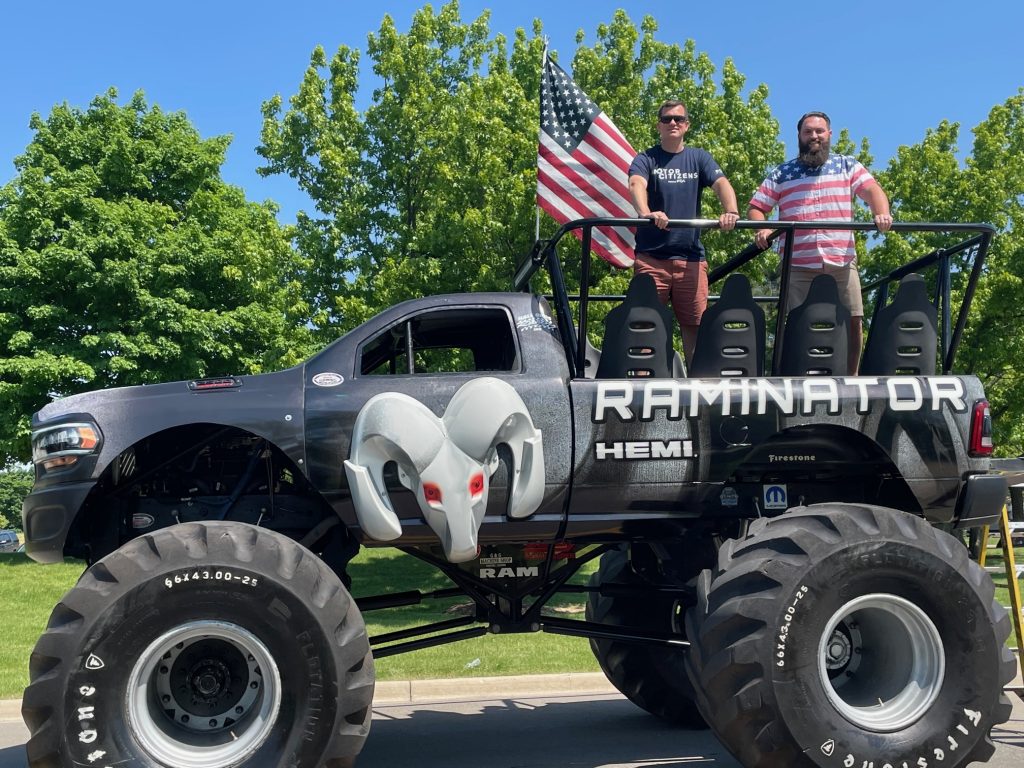 For the veteran's group at Stellantis, participation in the Dearborn parade is a true labor of love to provide a meaningful opportunity for the company's more than 5,000 military veterans, active and inactive reservists, and their allies, to honor fallen servicemen and servicewomen.
Following that event, on June 2, led by the same group and in partnership with the Jeep brand, more than 100 Stellantis employees volunteered to assemble more than 10,000 care packages for our troops overseas to be distributed by the United Service Organizations (USO).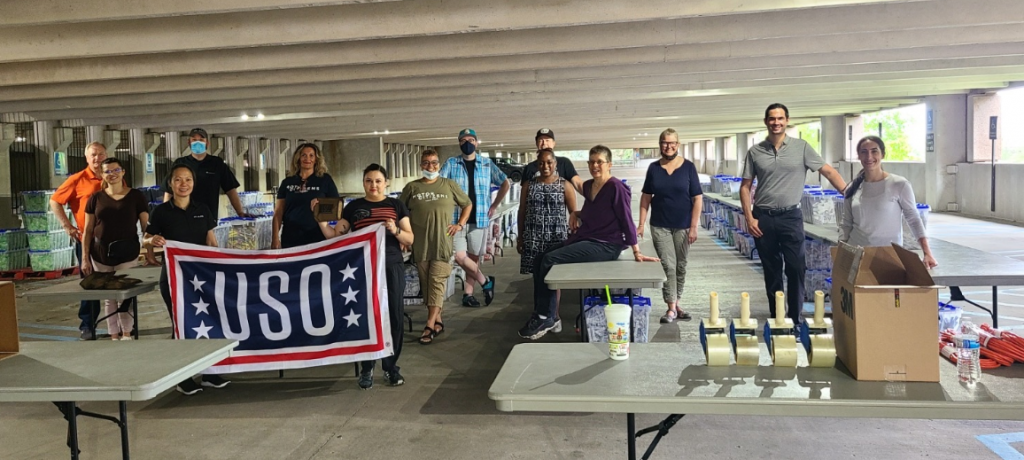 Our Veteran's Business Resource Group is one of 11 employee-directed organizations that represent a range of affinity communities, including African ancestry, Asian, those with disabilities, Hispanic, LGBTQ+, Middle Eastern, Native American, women, working parents and women in manufacturing, at our company.
These groups each have two executive sponsors and, individually and collectively, pursue initiatives that enhance the Stellantis work culture by focusing on the career development of members, celebrating multicultural differences, and bringing value to the company and community through volunteer, charitable and strategic activities.
In addition, the group has a major focus on volunteerism at veterans hospitals across Southeast Michigan and other locations near our plants, as well as working closely with the Detroit Piquette Square transitional support facility and with Vets Returning Home.
The group also hosts mental health awareness sessions and promotes cultural awareness across Stellantis.
A History of Support
The FCA Foundation, the charitable arm of Stellantis, has a history of supporting housing, food and workforce training initiatives to aid veterans in Detroit, Ohio, Illinois and Indiana.
As usual, our company's support for veterans is a team sport, and Stellantis' brands step up to support our veteran's group.
On May 21, Stellantis received the Above & Beyond award from the Employer Support of the Guard and Reserve for the company's active support of reservists.
In 2021, our Jeep brand was recognized for the 19th consecutive year as America's Most Patriotic Brand in the annual Brand Keys 50 Most Patriotic Brands survey.

Commitment to Hiring Veterans
Over the years, our company has demonstrated how much we value the special abilities that our veterans bring to our work culture.
In fact, the veteran's group focuses on improving our veteran hiring practices across dealerships, plants and corporate positions, including expansion of a veteran technician training pilot program currently in California and participation in hiring events, such as Hoops for Troops, HIRE Vets and Google vetConnect.
To learn more about our career opportunities for veterans check out our veterans recruiting program.