Now that summer has officially started, it's the perfect time to enjoy the variety of open-air options from Fiat Chrysler Automobiles.
Vehicles such as the iconic Jeep Wrangler, the all-new Jeep Renegade with My Sky, or the Fiat 500C and its open-air cockpit offer something for everyone.
With the warm temperatures and extra hours of daylight, there's no better time to put the top down or open the sunroof and enjoy the ride.
Several FCA vehicles offer the chance to catch some sun on your face and the wind in your hair. Among them: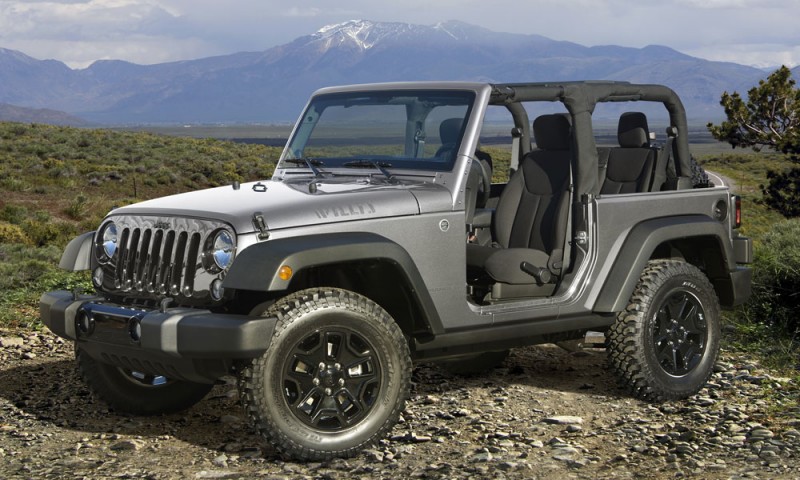 Jeep Renegade
The all-new Jeep Renegade offers open-air freedom with its available My Sky systems. With a manual removable, or removable with premium power tilt/slide feature, My Sky roof-panel systems provide panoramic views. Once you remove the lightweight panels, they can be neatly stowed in the rear cargo area – bringing the outdoors inside your Renegade quickly and easily.
Jeep Wrangler
Jeep's long history of offering open-air freedom spans as far back as 1941 and the Willys MB model to today's legendary Wrangler.  The Wrangler offers either a soft or hard top, and both can be removed on a whim giving way to open sky. The doors can also be removed to maximize open-air freedom.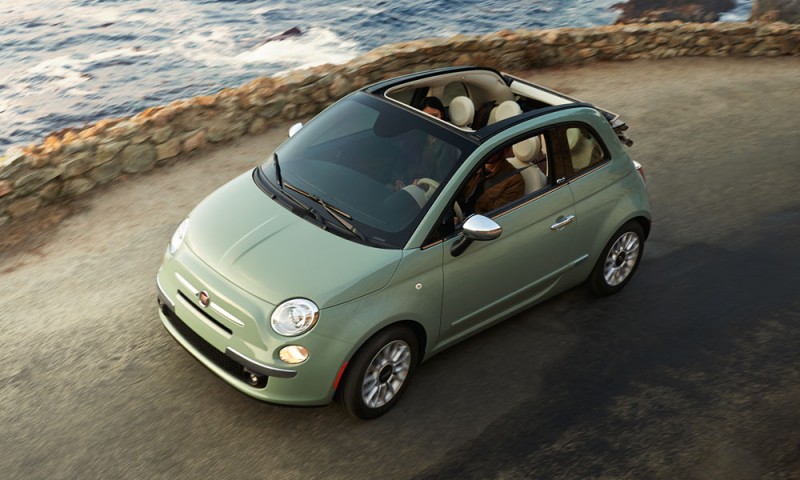 Fresh air options
Whether you have to manually remove the top or simply press a button to retract the roof, these vehicles offer maximized open-air fun:
— The Fiat 500c cabrio is available in several versions, including the 1957 Edition and the high-performance Abarth. With just the push of a button, the Fiat 500c's power-operated cloth top retracts up to the rear spoiler during speeds up to a best-in-class 60 mph. Press the roof button again, and the roof will neatly fold all the way open and tuck neatly behind the rear head restraints.
— Nearly every vehicle in the FCA lineup offers a sunroof option. Which means you can let the sun shine in with just a press of a the switch.
Go to our FCA Corporate Facebook page to check out our photo album featuring all of our vehicles that offer a sunroof or other open-air option.