One of the most noticeable features available for the new 2017 Fiat 124 Spider Abarth is a nod to the rich racing heritage of Karl Abarth's performance-inspired vehicles.
Sweeping across the hood of the roadster is a black racing stripe, which extends to the rear of the car over the lid of the trunk, and harkens back to the 124 Abarth Rally, which swept the top three places of the World Rally Championship in 1974 and cemented the car's place in racing history.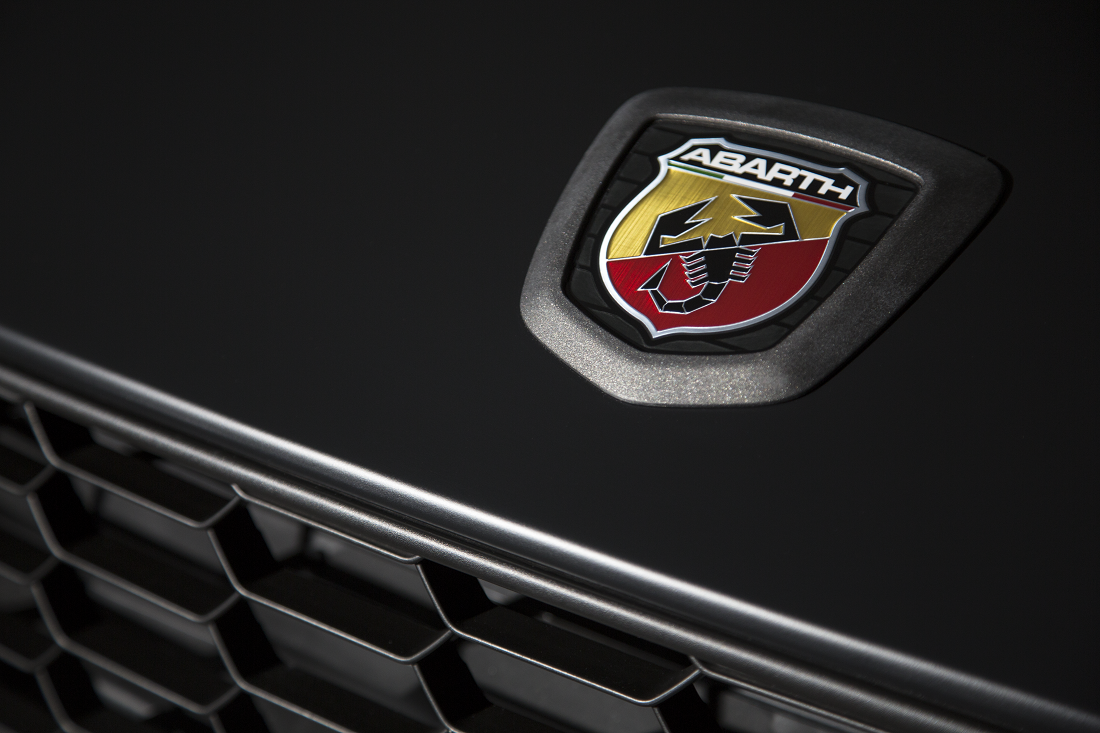 The stripe originally was painted on the cars to reduce the glare of the sun in the eyes of drivers. Today, the 2017 Fiat 124 Spider Abarth offers the latest in technology, hand-crafted Italian design and state-of-the-art engineering and the option to add the stripe to the performance roadster.
For those customers who choose this option, the stripe is painted on the hood and trunk by hand. Click on the video below to watch the highly skilled craftsmen carefully add this feature to a new 124 Spider Abarth.
Each Fiat 124 Spider Abarth goes through a similar painting process. First, the car is washed and inspected before the hood and trunk lid are removed and sanded by hand. Tape lines are then applied to the hood and deck lid before the hand spray painting process begins.
After the paint cures, the hood and deck lid are hand-polished before the 124 Spider Abarth is reassembled and inspected.
In addition to the available hand-painted stripe, the 2017 124 Spider Abarth features rear-wheel drive, sport suspension and a four-cylinder turbocharged MultiAir 1.4 Turbo engine with best-in-class 164 horsepower. The engine can be paired with a six-speed manual or six-speed automatic gearbox with paddle shift.
To learn more the Fiat 124 Spider Abarth, and the history of Abarth, visit the Fiat website and learn more about the "Performance of Legend."