The all-new 2020 Jeep® Gladiator is the latest iteration in a long line of Jeep trucks with more than 40 years of rich heritage to draw from.

Jeep's truck heritage began back in 1947 when Willys Overland introduced a one-ton truck with four-wheel drive based on the CJ-2A.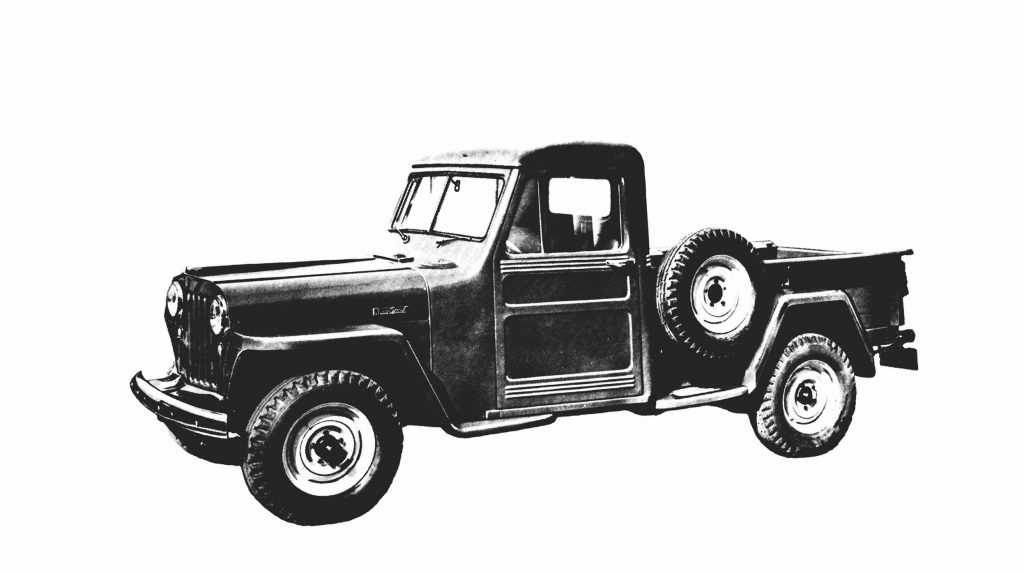 In the early 1960s, the first Gladiator was introduced.

"The most iconic Jeep truck is probably the Jeep Gladiator," said Brandt Rosenbusch, FCA Manager of Historical Services. "It's got that round or oval 'rhinoceros grille' as they called it. It was just a tough strong looking vehicle."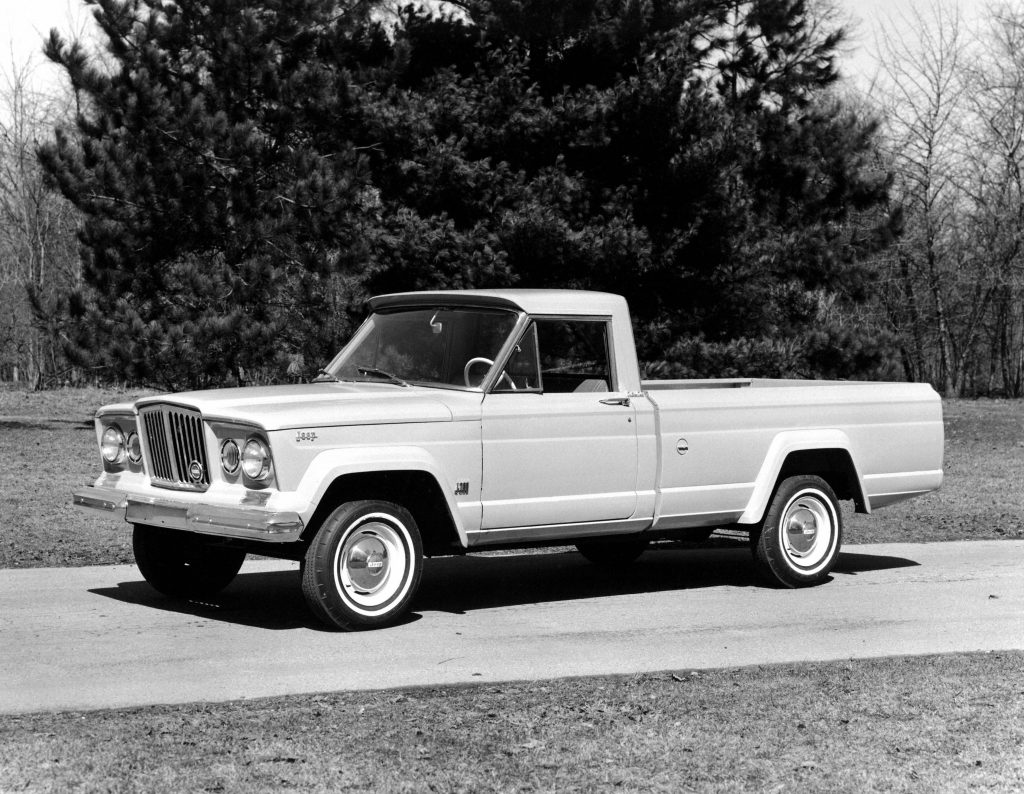 The Gladiator was the third Jeep truck to be introduced after World War II. The truck, which was available in pickup, stake bed, and cab and chassis models, was built until 1965.

"Willys Overland expanded beyond the CJ series into trucks because they knew there was a market for them," added Rosenbusch, who said the truck didn't even have a name when it was first introduced. "It was just known as the Jeep truck. It had the same reputation: it could go anywhere and do anything like the rest of the Jeep models."

In 1957, Jeep launched the FC-150/170 Pickup. These were essentially work trucks with an 81-inch wheelbase for the FC-150 and 103.5 inches for the FC-170.

Jeep brought the Scrambler, which was similar to the CJ-7 but with a longer wheelbase, to market in 1981. The truck was known internationally as the CJ-8 and was available in either hard- or soft-top versions.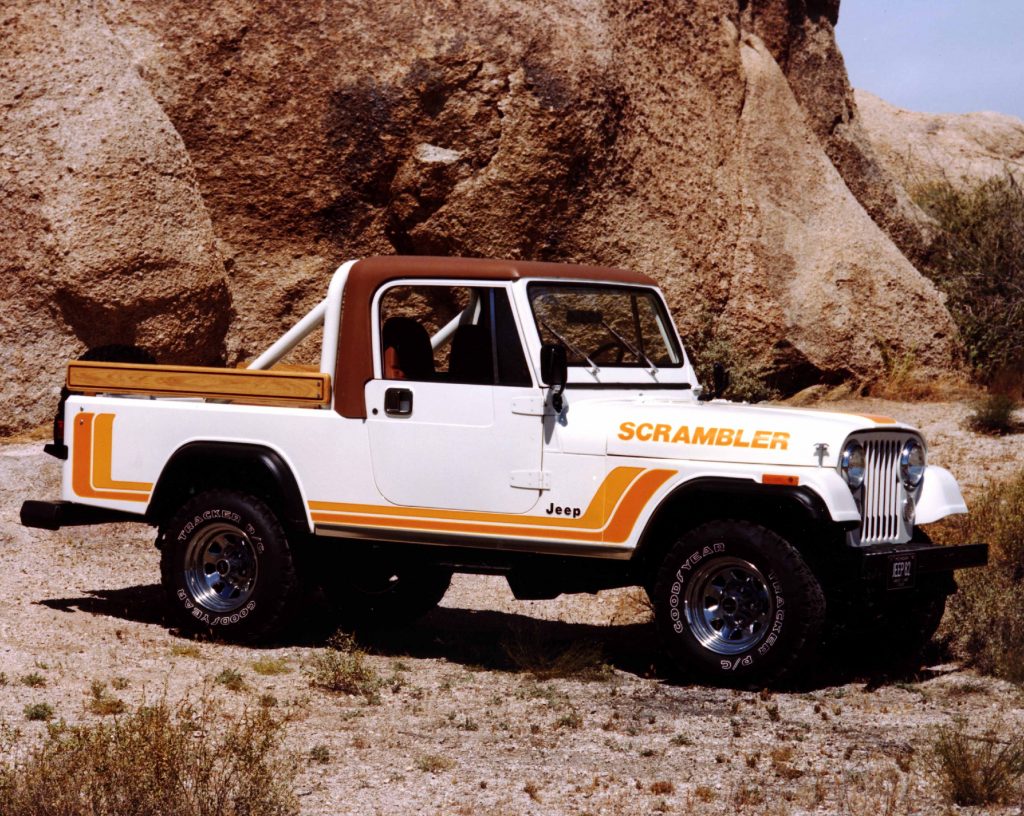 The final Jeep truck model was the Jeep Comanche. It was produced from 1986-1992 and was based on the Cherokee platform and was similarly equipped. It received a six-foot bed in 1987, with later models offering Selec-Trac® or Command-Trac four-wheel drive.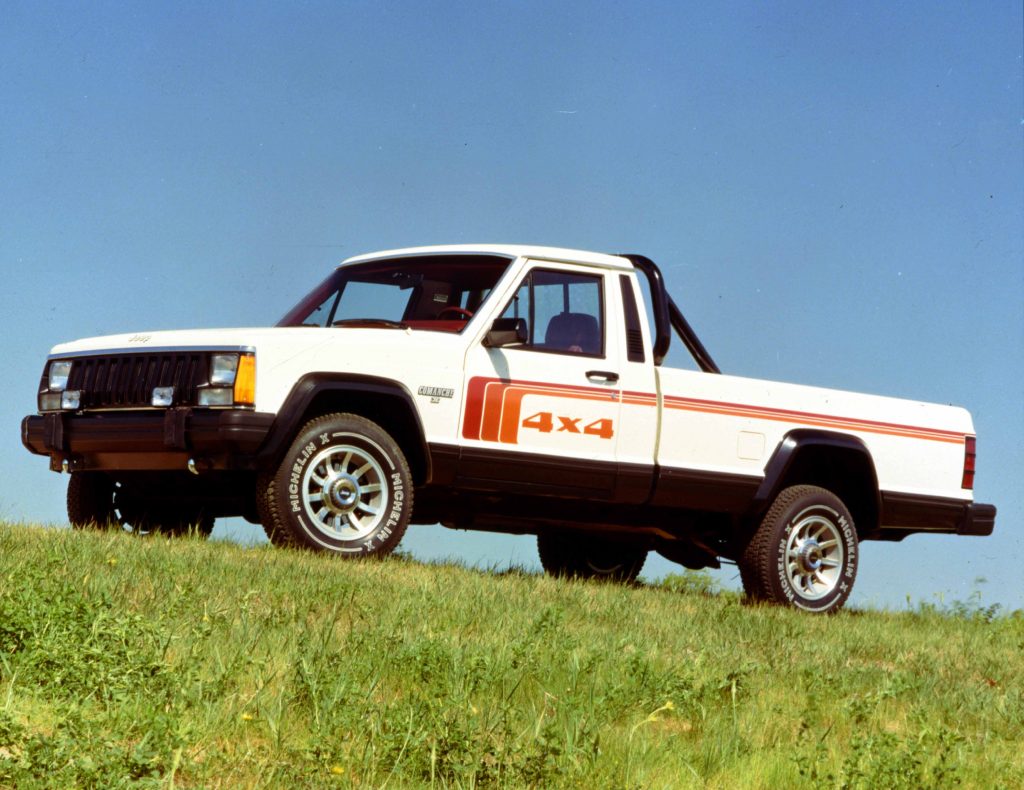 As Jeep reenters the midsize truck market, Rosenbusch stated that the new Gladiator pays homage to its lineage while offering the latest in technology, engineering and capability.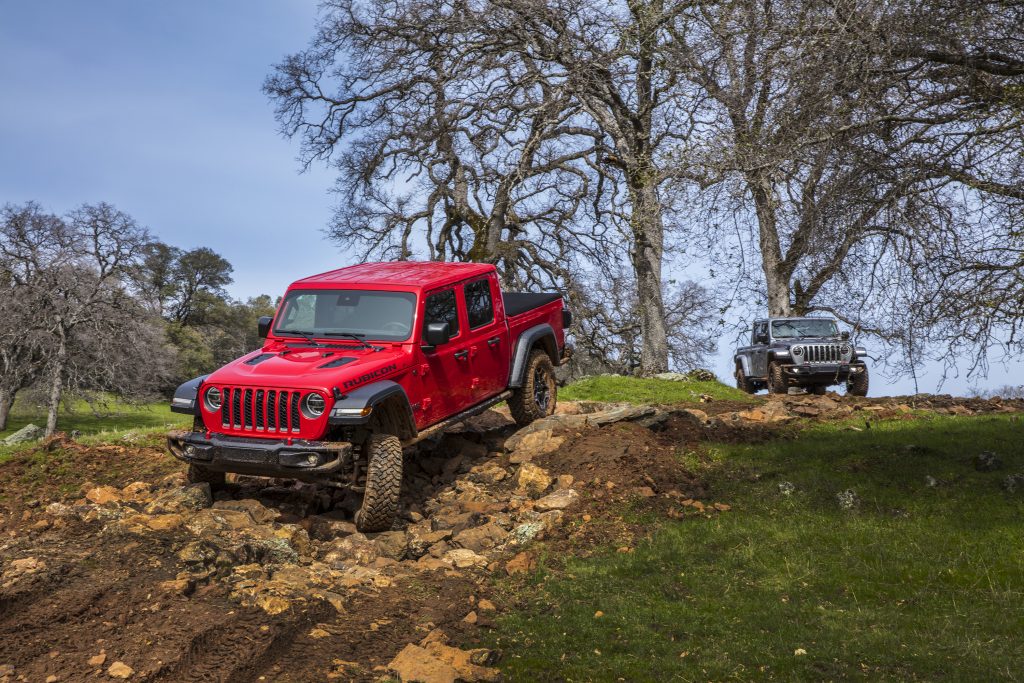 "I think the new Gladiator really harkens back to those Jeep trucks. You know its a Jeep when you see it," Rosenbusch said. "It has the workload and the work ethic that all the other Jeep vehicles had. I think it's something we can be proud of calling the Gladiator name again."