This summer FIAT Club America is bringing its annual FreakOut to North Carolina to celebrate the iconic Italian brand, the 120th anniversary of FIAT and the 70th anniversary of Abarth.

Hundreds of FIAT owners from across the country, and beyond, will descend July 10-14 on Greensboro, North Carolina, for the 36th FIAT FreakOut national convention. The annual event includes scenic driving tours through rolling hillsides and historic towns, Concorso Di Eleganza car display and even a drive-in movie.

"This year is special as it marks the 120th anniversary of the FIAT brand and the 70th anniversary of Abarth," said Doug Von Koenig, president of FIAT Club America. "Our close family of FIAT owners are passionate about the brand's Italian-designed, fun-to-drive vehicles and we're looking forward to reuniting and celebrating the occasion."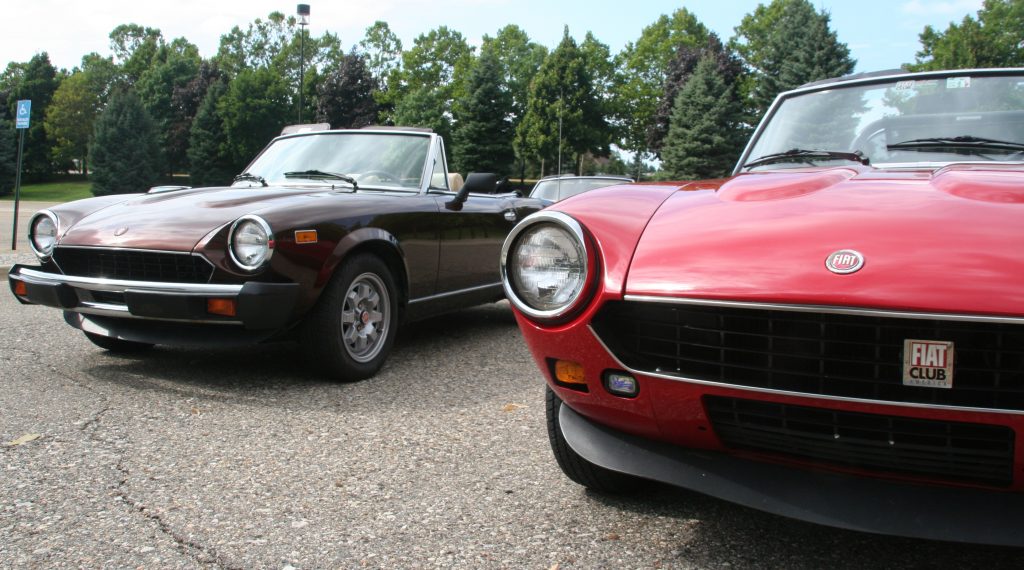 Organizers are building off last year's event, which was one of the most highly attended national conventions in FIAT Club America's history. Homebase for this year's event is the Grandover Resort in Greensboro, located amongst the rolling hills of the Carolina Piedmont and halfway between the Blue Ridge and Smoky Mountains

This latest edition of the FIAT enthusiast-created event also includes:

An opportunity for members to run their street or race cars on the world-famous Virginia International Raceway
A road trip to the Richard Petty Museum
An outdoor screening of the 1969 classic "The Italian Job," with commentary and introduction by original stunt driver Phil Wicks
The opportunity to visit the historic Bowman Gray quarter-mile oval track in downtown Winston-Salem for Saturday Night at the Races
The Concorso Di Eleganza vintage car display located on the grounds of the Grandover Resort, which will be followed by a banquet and award ceremony

Owners and participants interested in attending this year's FreakOut have until June 10 to register. Full details about the event are available at FiatClubAmerica.com.