FIAT'S social media streams are known for posts with colorful photos, engaging animation and hot cars in cool locations.
The brand's digital presence is growing with the recent launch of FIAT USA's Vine channel with short videos featuring FIAT vehicles and funky, FIAT-themed emoji for personalized, automotive-themed messages.
FIAT has posted seven short videos on Vine created by popular users such as Dan Nampaikid, who has more than 1.6 billion loops; Josh Darnit with more than 1.5 billion loops; and Tom Gliserman, who has 26 million loops.
In addition to the Vine videos, FIAT also launched an emoji keyboard with FIAT-themed images which can be shared in messages and over social networks.
Want to keep it real, but show even more emotion? There is a 500 emoji, which looks like the popular 100 emoji but tweaked to represent the iconic FIAT car.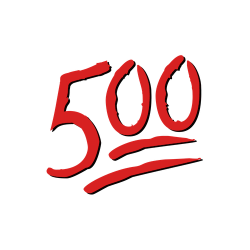 Performance car lovers can use the Abarth scorpion emoji.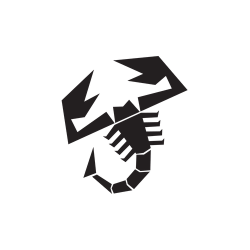 And there are a handful of car emojis featuring FIAT cars making statements such as "LOL," "#CIAOBABY and "BELLA!."
The FIAT emoji keyboard is free to download and is currently available only in the iTunes store.
FIAT is also adding new six-second videos to the Vine channel, so check back often.