Warm temperatures, sunny skies and long rides are the hallmark of the summer driving season and there's no better way to enjoy cruising than in a Fiat 124 Spider Abarth.
The Fiat 124 Spider and Fiat 124 Spider Abarth feature classic Italian styling, modern amenities and class-leading features, which make the 124 Spider the perfect car for the season and makes this the "Summer of Spider." 
"(The Fiat 124 Spider) really exudes Italian performance and design, and it's super fun to drive," said Ryan Bates, Fiat 124 Spider Abarth brand manager. "What better way to kick off convertible season than driving with the top down in your 124 Spider Abarth roadster."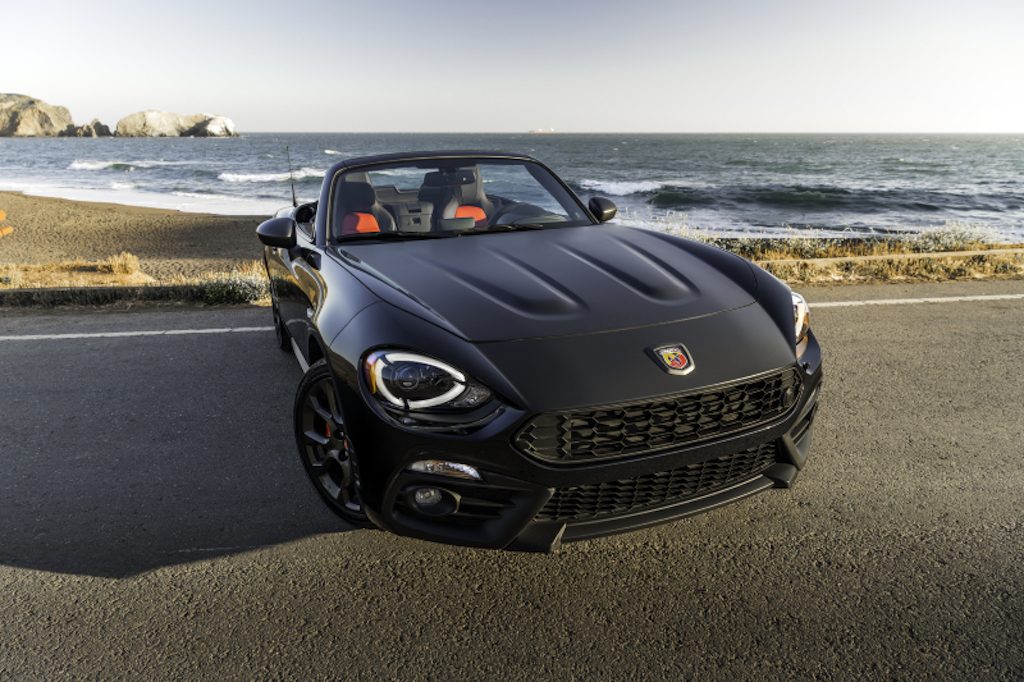 Since it was first introduced in 1966, the Fiat 124 Spider has been a car that has turned heads and attracted attention for its stylish design and European racing heritage.
This attention to design and performance continues today with the Fiat 124 Spider Abarth, a roadster that blends the best of FIAT and Abarth.
"You are going to get the exterior styling FIAT is known for and Italian-inspired design that is fun to drive at a reasonable price," Bates said. "Then from an Abarth standpoint, you are going to get the performance the brand is known for."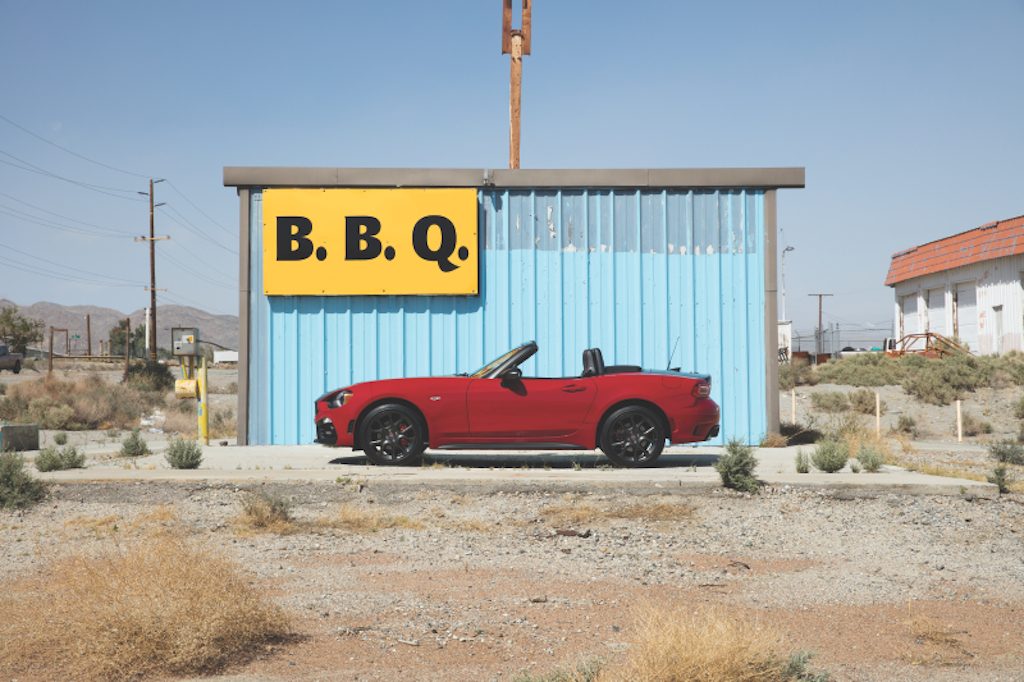 The Fiat 124 Spider Abarth features include Brembo brakes, the Record Monza Exhaust, which provides the signature Abarth growl, and a 1.4-liter MultiAir Turbo engine that provides "a lot of torque in a small package."
Inside the Fiat 124 Spider Abarth is a Bose audio system that includes two speakers in the headrest of both the driver's seat and passenger seat.
"Whether you are driving with the top up or top down, it's really a great way to experience the sound of the engine, the sound of your music and the sound of your life," said Bates. 
To learn more about the Fiat 124 Spider and to enjoy the Summer of Spider for yourself, visit FiatUSA.com.