For some of the 100-plus drivers who line their cars up for drag racing at this year's Roadkill Nights Powered by Dodge, they'll experience the thrill of historic Woodward Avenue for just the first or second time in their lives.
Not Rick Callahan, who pilots a black 1968 Dodge Dart GTS in the Big Tire class. For him, running in Roadkill Nights is a renewal of a lifelong love affair with drag racing, Woodward and cars collectively known by many as Mopars.
"As a kid I raced on Woodward," says Callahan, who at 64 years old still flashes a youthful grin while recounting his racing pedigree that sometimes involved his mother's car. "Then they raised the fine to $500. I was making $1.80 then, so that's how they slowed us down."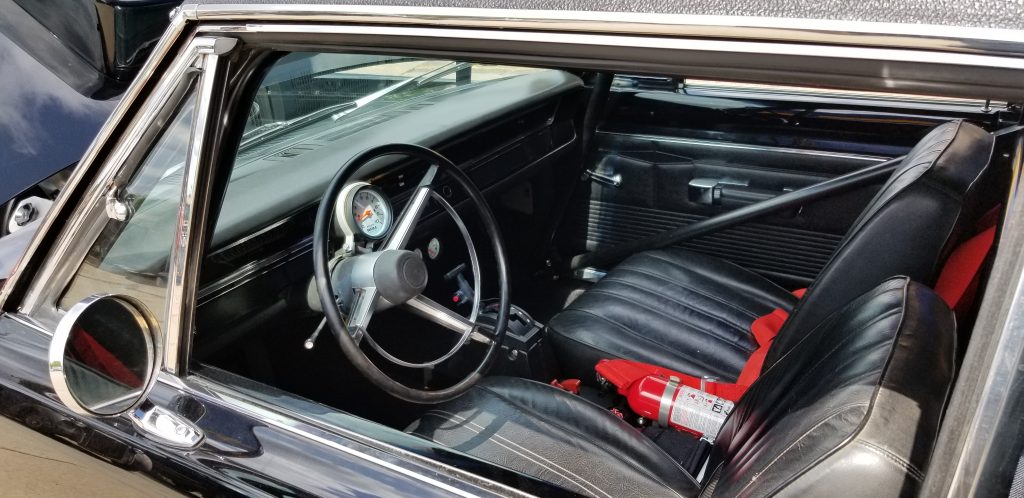 Callahan and his brothers then pursued their drag racing passion, while preserving their driver's licenses, at the popular but now defunct Motor City Dragway. Dodges and Plymouths were their cars of choice, and Callahan bought the '68 Dart from his brother in 1982.
"I got married in 1984 and then life slowed down my drag racing and I sold the car to some friends," Callahan says. For the next 22 years, he built his family and a thriving auto repair business in Pontiac, Michigan, that bears his name.
Participating in Hot Rod magazine's Drag Week in 2007 refueled Callahan's passion for drag racing. He has run Drag Week every year since, and wasn't about to skip Roadkill Nights Powered by Dodge with it being held in his proverbial backyard.
Callahan still recalls the carnival atmosphere of the first Roadkill Nights in 2014, staged in the parking lot of the abandoned Pontiac Silverdome. He ran a 1969 Plymouth Road Runner with a 426 HEMI® V-8.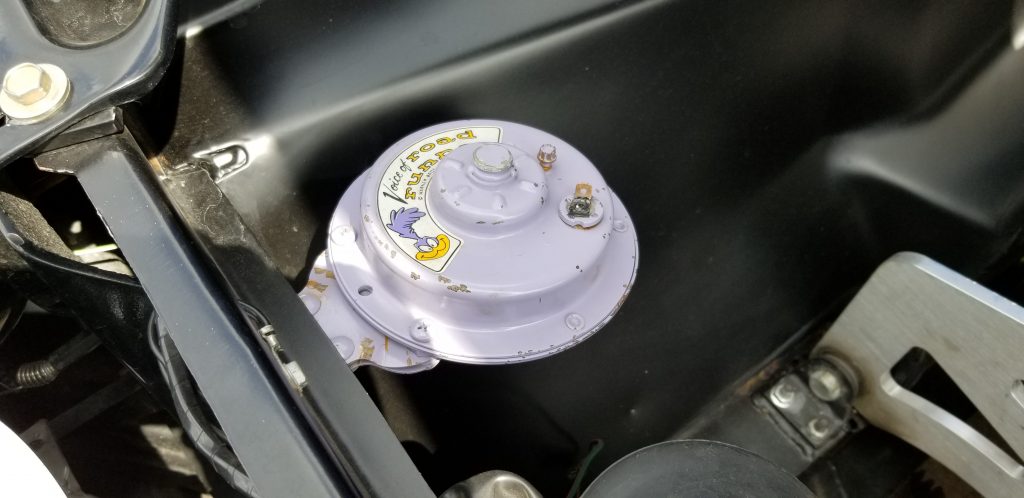 "That was real exciting because you didn't know what to expect," Callahan says. "I learned quickly that there was no track preparation, that traction was at a premium and you could have the biggest engine in the world, but if you couldn't get going you were going to lose to a competitor with potentially a lot less horsepower."
While the drag races have moved from a parking lot to Woodward, traction is still the challenge, Callahan says. A hot day makes the asphalt road surface more slick.
"The strip is only one-eighth of a mile and it's all over in 6 seconds. If you're too heavy on the gas, you'll go up in smoke and you're dead," he says.
This will be the third year Callahan runs his '68 Dart at Roadkill Nights – yes, the car he sold in 1984 he tracked down and bought back. It's original 383 engine has been replaced with a 572-cubic-inch HEMI V-8, fitted with high-performance B1 cylinder heads, "good flowing" headers and a big Holley carburetor. The body has been modified with a race suspension that keeps massive drag tires planted on the ground for traction.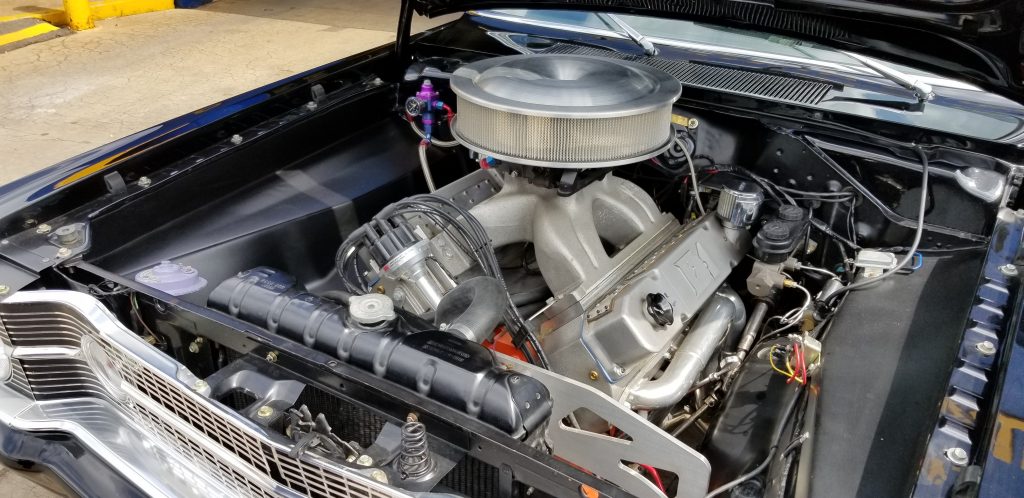 "I love the A Body car. It's the lightest thing I could find," Callahan says, "and this one has been a great car. It's never broken on me yet."
While Callahan owns a handful of other drag cars, his daily driver is a 2017 Dodge Challenger SRT Hellcat, which also sees occasional duty on a drag strip. It also happens to be black. He's fitted it with a one-piece driveshaft and has a set of drag race tires mounted on a spare set of wheels that fit in the trunk.
He says: "I love my Hellcat, it's a phenomenal vehicle, so comfortable. It's the most fun I've had in a car since I got my first car in '73."
Listen to your elders!