Every year, Jeep® engineers and designers create a variety of unique, eye-catching and functional concept vehicles for the annual Easter Jeep Safari in Moab, Utah.
These Jeep-based concepts are normally only seen in Moab and occasionally on static display at various shows and events.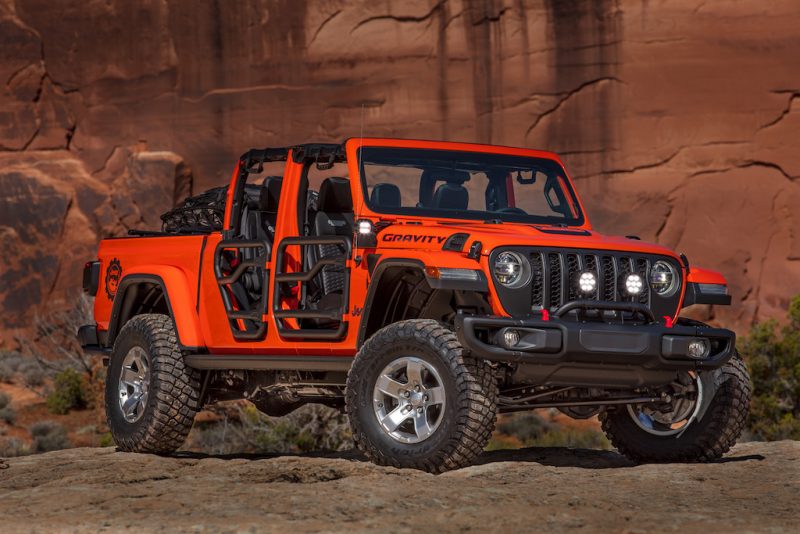 Fans of these vehicles who couldn't make it to the Easter Jeep Safari will have a chance to see some of this year's Gladiator-based concepts on Woodward Ave. in Metro Detroit the day before the annual Woodward Dream Cruise in Michigan.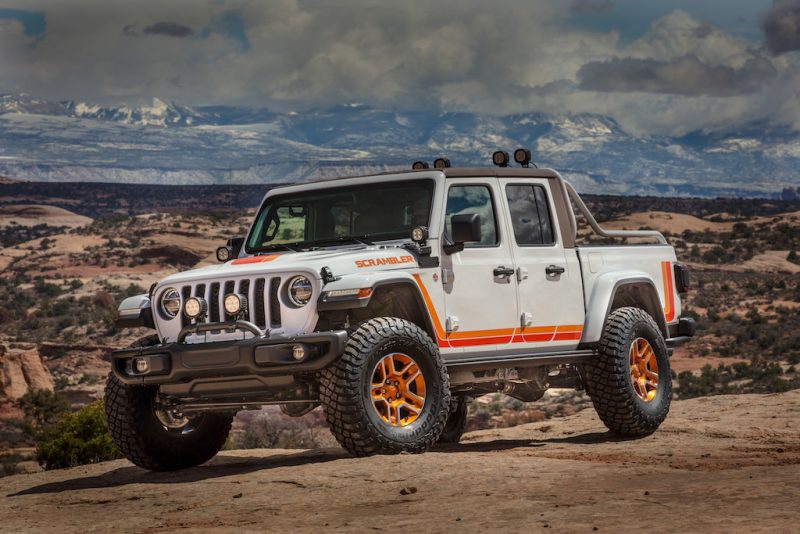 The Jeep Gladiator Gravity, Jeep JT Scrambler and the Jeep J6 are three Easter Jeep Safari concepts that are expected to take to one of the most iconic roads in America this Friday, the day before the Dream Cruise. 
Jeep enthusiasts who see these concepts driving along the cruise route in Metro Detroit can snap a photo and post it on social media with the tag #WoodwardJeepSafari.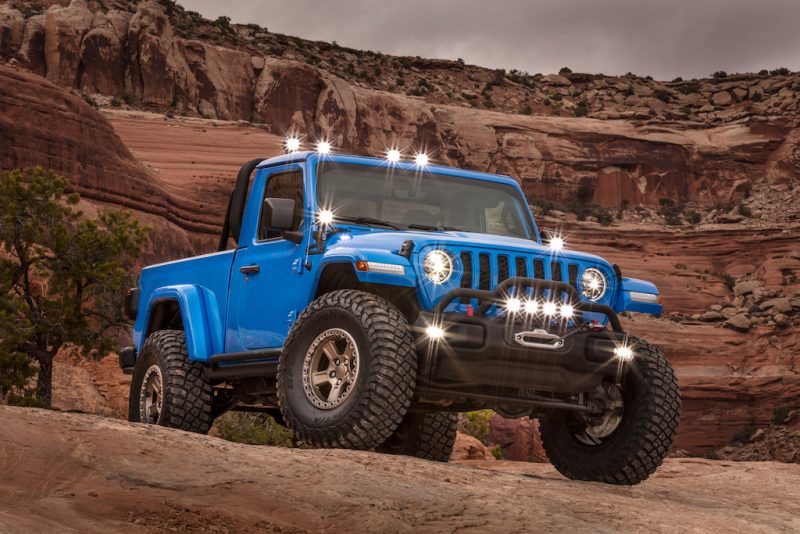 To learn more about the Jeep Gladiator, the vehicle these concepts are based on, visit Jeep.com.