It has been just over a year since the Jeep® Gladiator made its debut at the Los Angeles Auto Show and the "Most Capable Midsize Truck Ever" continues to impress customers, the automotive press and industry officials.
The Jeep truck's latest haul of awards could easily fill the Gladiator's durable five-foot steel bed and showcase the many capable, durable and thoughtful features of the only truck worthy of carrying the Jeep name.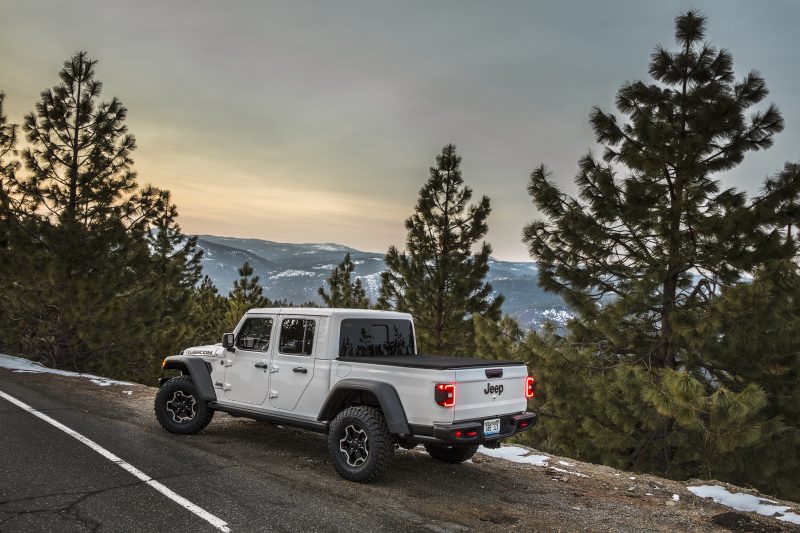 In just the past few weeks alone the Gladiator has received some prestigious honors including:
"Best Off-Road Vehicle" for 2019 by Sobre Ruedas, the leading Spanish-language automotive radio show in the United States. Jaime Florez, director and host of Sobre Ruedas, said, "The Jeep Gladiator is a midsize truck that truly dominates in both on- and off-road driving while providing a high level of versatility that today's customers demand. No other truck of any size offers the unique experience of open-air driving while also having the capability to tackle any obstacle thrown its way, all in a very attractive package."
At the 10th Annual Hispanic Motor Press Awards® (HMPA) the Jeep Gladiator earned top honors in the Adventure 4X4 segment. "The Jeep Gladiator is unlike anything in the market – perhaps the ultimate adventure vehicle," said Ricardo Rodriguez-Long, president and founder of the Hispanic Motor Press Foundation. "It's built to handle the demands of an active lifestyle while maintaining both comfort and agility for everyday on-road driving. There is no comparison, a clear winner in the Adventure category."
The Jeep Gladiator was named the Mid-Size Truck of Texas at the annual Texas Truck Rodeo, hosted by the Texas Automotive Writers Association (TAWA).
Car and Driver named the 2020 Jeep® Gladiator to its combined "10Best Cars and Trucks" list as the winner in the Mid-Size Pickup category in its very first attempt. According to Car and Driver, "Every once in a while, a vehicle comes along that forces us to revisit our priorities and question ourselves. The Jeep Gladiator did that this year. It is the vehicle for having fun outdoors."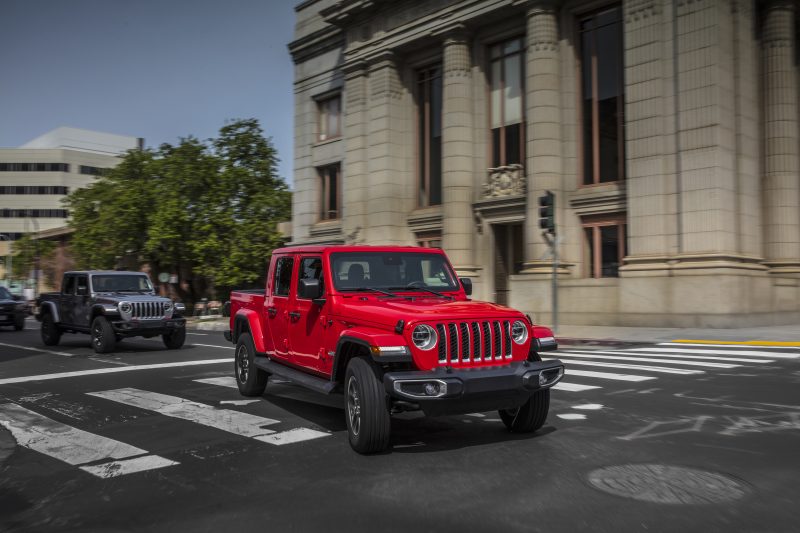 Learn more about the Jeep Gladiator by visiting Jeep.com.