The most capable off-road midsize pickup on the market is also now one of the most accessible.
At the 2020 Chicago Auto Show, the FCA Driveability Program showed off a new Jeep Gladiator outfitted with a number of features to allow those with disabilities to experience legendary Jeep 4×4 capability.
Gladiator now joins other FCA vehicles, including the Chrysler Pacifica, Dodge Charger, Ram 1500, Fiat 500X and Alfa Romeo Giulia, that can be outfitted with adaptable equipment.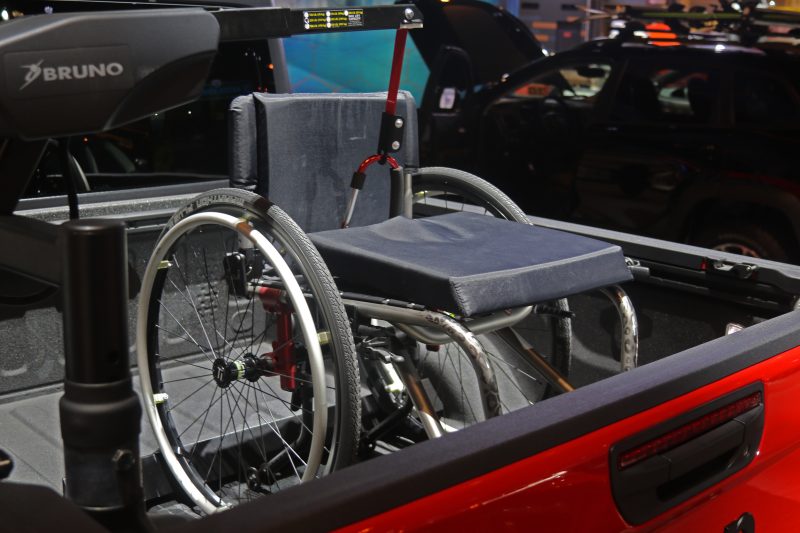 For the Gladiator, the FCA Driveability program uses aftermarket upfitter manufacturers for adaptive equipment that is compatible with the new Jeep truck.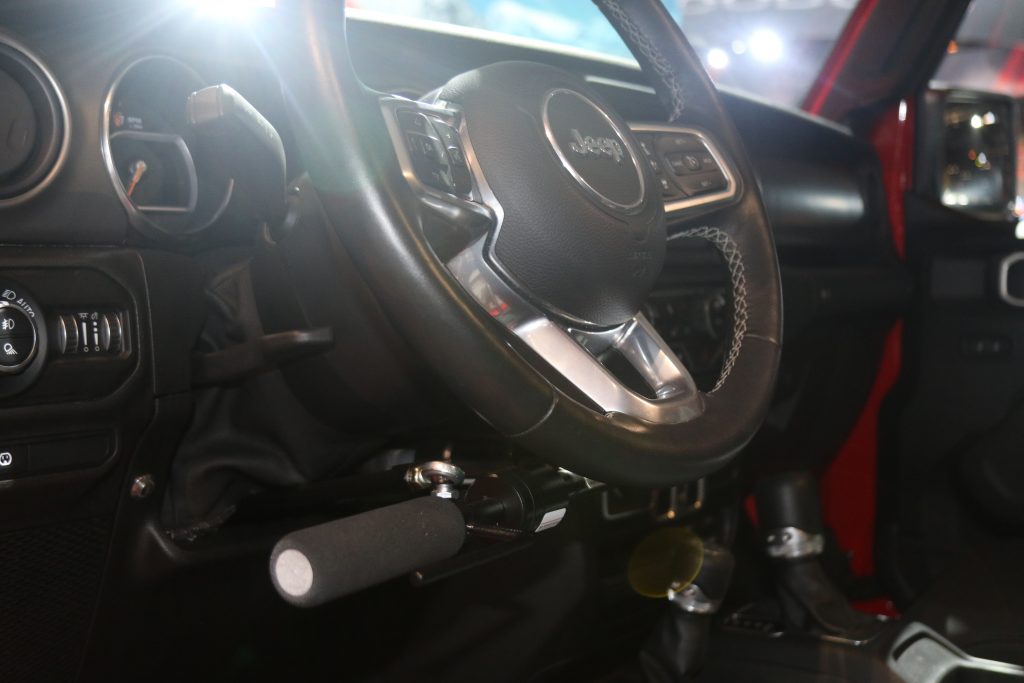 This commitment by FCA to creating vehicles that lend themselves to upfits, accessories and adaptive equipment dates back to 1987 when the company launched the first iteration of the minivan.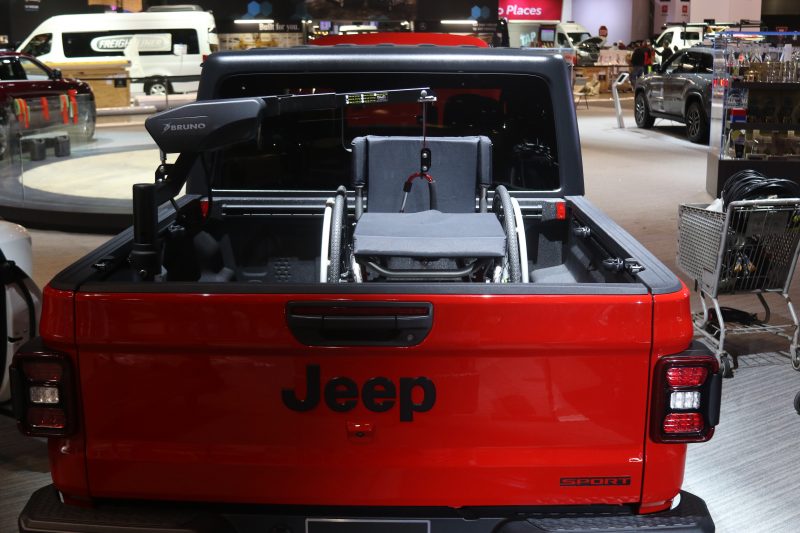 Visit FCA Driveability for more information about the program.