Mark Champine is the Head of Quality, FCA – North America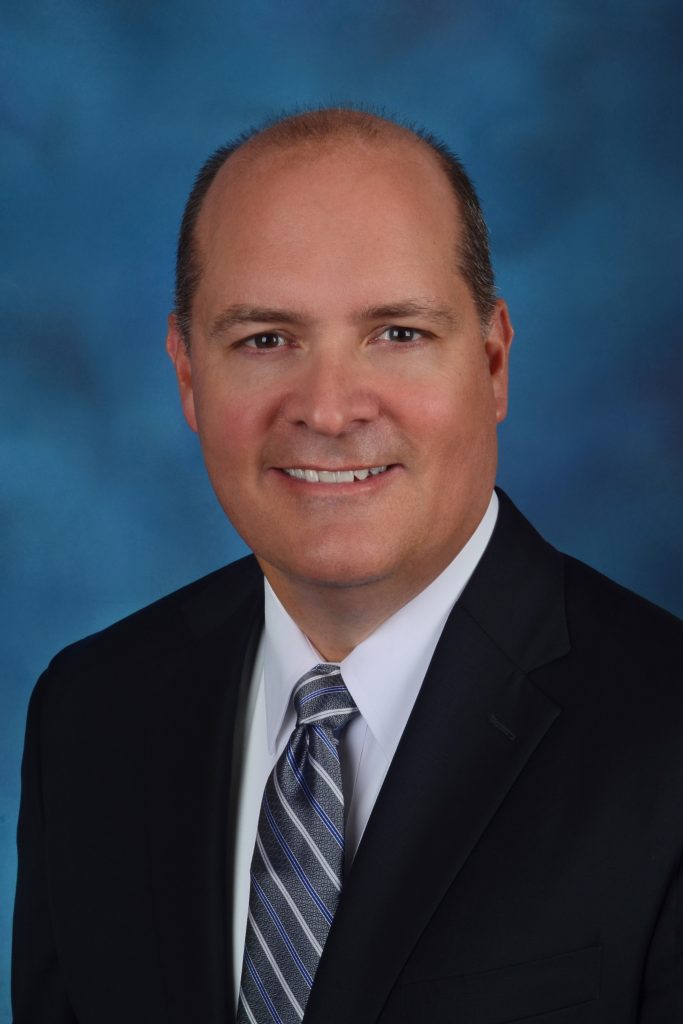 Media have reported extensively on the Dodge brand's top finish* in this year's J.D. Power Initial Quality Study (IQS) – news that was warmly received by customers and dealers.
The Ram brand's third-place ranking,** up from 21st last year, was similarly celebrated.
But, as always, there is more to the story.
J.D. Power's IQS, which measures vehicle performance in the first three months of ownership, is not just a reflection of successful design, it also speaks to manufacturing competency.
Our Toluca Assembly Plant in Mexico claimed the Gold Award for manufacturing quality. Its 26 defects or malfunctions per 100 vehicles was the lowest among the 75 plants in contention for the prize.
Belvidere Assembly Plant in Illinois earned the Bronze Award with a score of 28.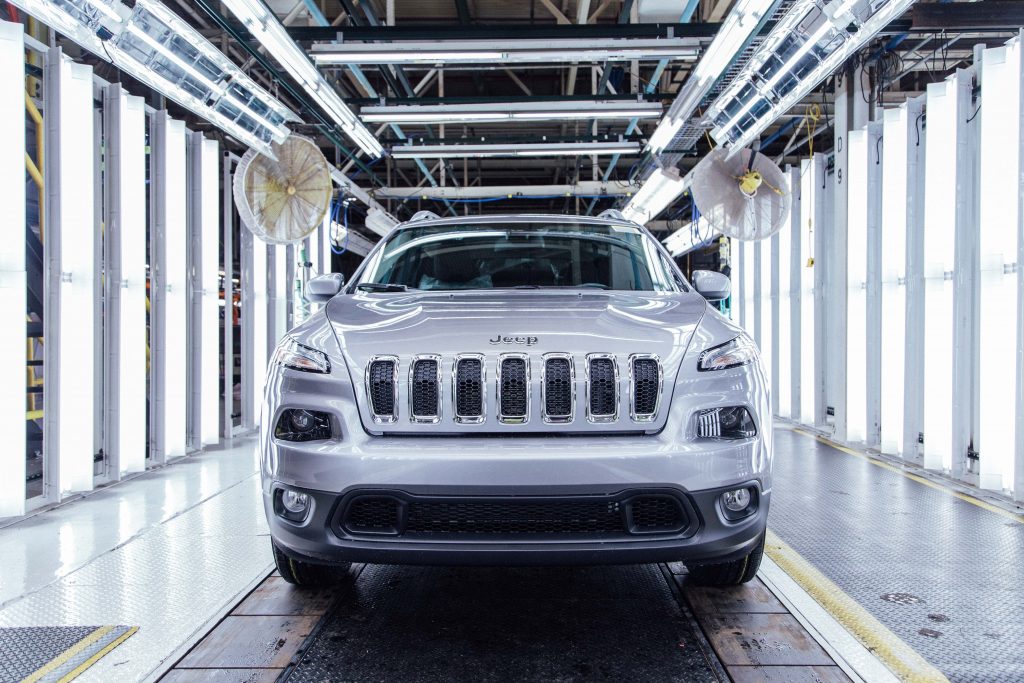 These plants produce the Jeep® Compass and Jeep Cherokee, respectively. Meanwhile, the Jeep brand recorded it's best-ever finish (11th) among the 31 brands evaluated by J.D. Power.
That's up from 17th position last year. But even more noteworthy is that the Jeep brand – again for the first time – performed better than the industry average.
However, Toluca and Belvidere can't take all the credit because three other FCA plants produce Jeep brand vehicles. Jefferson North Assembly in Detroit builds the Jeep Grand Cherokee, while the Toledo Assembly Complex is home to two plants – one responsible for the Jeep Gladiator, and the other for the iconic Jeep Wrangler.
Meanwhile, the Dodge name is on the trophy as this year's No. 1 brand. But assemblers, skilled trades workers, process engineers and supervisors from two plants, Jefferson North and Brampton Assembly in Ontario, Canada, have their fingerprints on the prestigious hardware.
Jefferson North is home to Dodge Durango production, while Brampton builds the Dodge Charger and Challenger.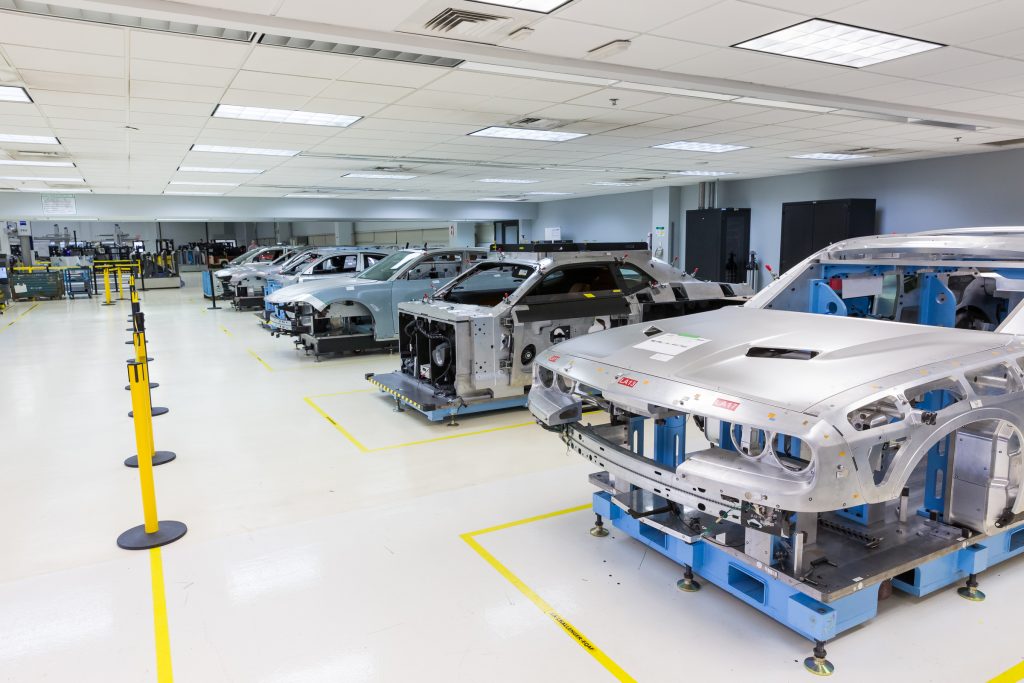 Similarly, shop-floor workers at two assembly plants – one in Sterling Heights, Michigan, and the other in Saltillo, Mexico – had a big hand in Ram's rapid rise.
All of the IQS honors we received this year reflect an intense quality-improvement push throughout our manufacturing operations. While also adhering stringently to our proprietary World Class Manufacturing protocols, our quality team conducts regular reviews at our manufacturing plants to explore and solve issues, often around parts tables and on the plant floor.
______________________________________________________________________________
FCA has four engine plants, seven transmission/driveline plants and four stamping plants feeding assembly sites that serve the Dodge, Ram and Jeep brands.
FCA has 34 active manufacturing facilities in North America – 21 in the U.S., six in Canada, and seven in Mexico. Work is ongoing to convert a former engine plant in Detroit to produce the next-generation Jeep Grand Cherokee, as well as an all-new, three-row, full-size Jeep SUV and plug-in hybrid models – a $1.6 billion investment that will require 3,850 new jobs to support.
Since June 2009, FCA has committed to manufacturing investments of more than $14 billion, adding 30,000 new jobs in the U.S.

* tied with Kia
** tied with Chevrolet