Going into 2020, women in the U.S. held the majority of jobs for the first time in almost a decade, but they still face a number of career challenges. So, it was a proud moment when our company was recognized for excellence for our homegrown women's leadership development program.
FCA earned a coveted Brandon Hall Group Bronze Award for excellence in the category "Best Advance in Leadership Development for Women" for our program, the Women's Leadership Experience (WLE).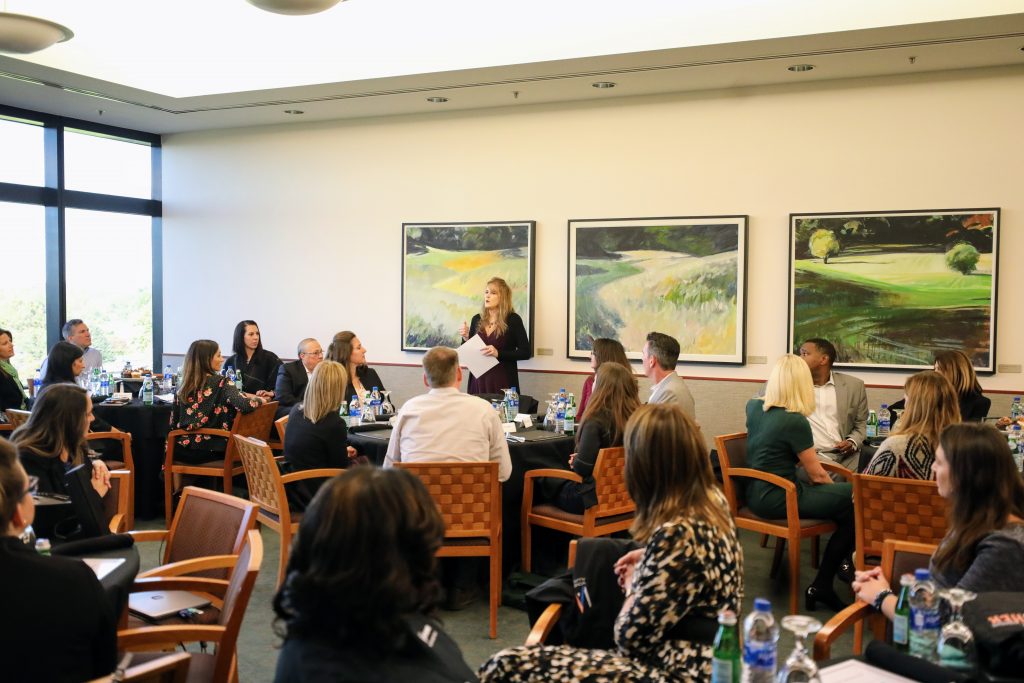 WLE is a unique training and development program for women, focused on early- to mid-level career professionals. Now in its third year, WLE was the brainchild of several motivated and empowered members of the Women's Alliance business resource group at FCA.
Women's Alliance is one of 10 employee-directed business resource groups at FCA that work to bridge multicultural differences and to support career opportunities for members.
Several troubling societal trends identified in McKinsey & Company's "Women in the Workplace Report" include:
Women remain significantly underrepresented in the corporate pipeline, even at entry level
At every subsequent career step, the representation of women further declines, and women of color face an even more dramatic drop-off at senior levels
As a result, only one in five senior executives is a woman, and fewer than one in 30 is a woman of color
Moreover, compared to the modest gains women made in prior years, there are signs that women's progress may be stalling
Energized by the vision to do something tangible to attack these trends at FCA, the Women's Alliance scoped out the challenge, secured executive buy-in, and focused available expertise and resources to develop a unique developmental experience.
"The result was an eight-month program offering participants a mix of experiences, including executive coaching, executive sponsors (both men and women), 360 surveys and customized leadership training opportunities," said Teresa Thiele, Director of Mopar Purchasing and Supplier Operations and Co-Chair of the Women's Alliance Board and WLE Committee, FCA-North America. "This robust program was designed to enrich participant perspectives of the business, connection to senior leaders and enhance their individual leadership tool kit."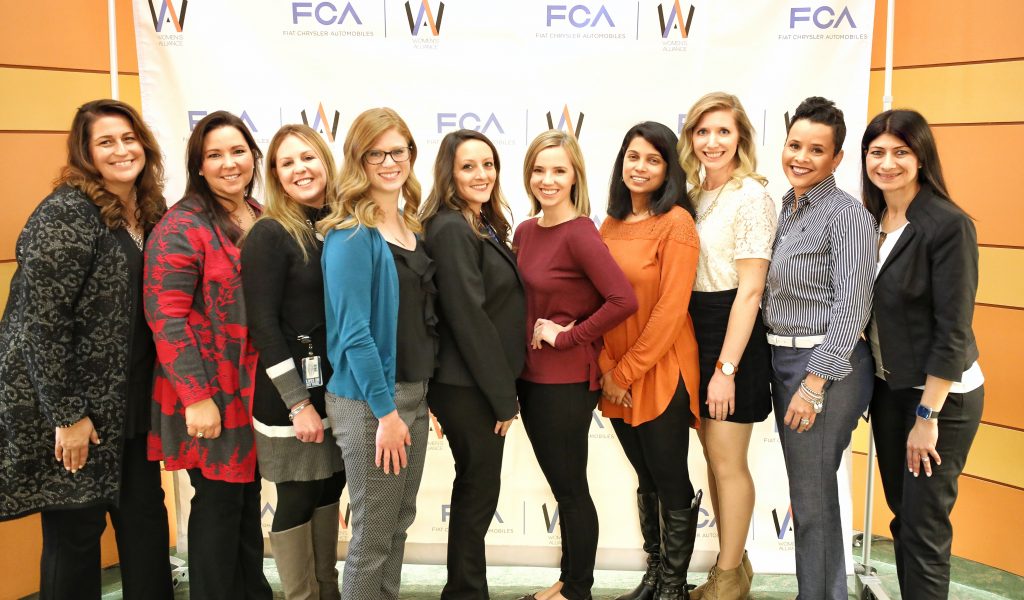 A 360 survey is a process that solicits feedback on employee performance from several different sources including managers, peers, direct reports, and from a self-assessment.
The inaugural class of the WLE concluded in October 2018. The program's third group of 25 women are currently midway through the experience. Later this year, the company will also launch a program for employees of color that builds on the strength of the WLE.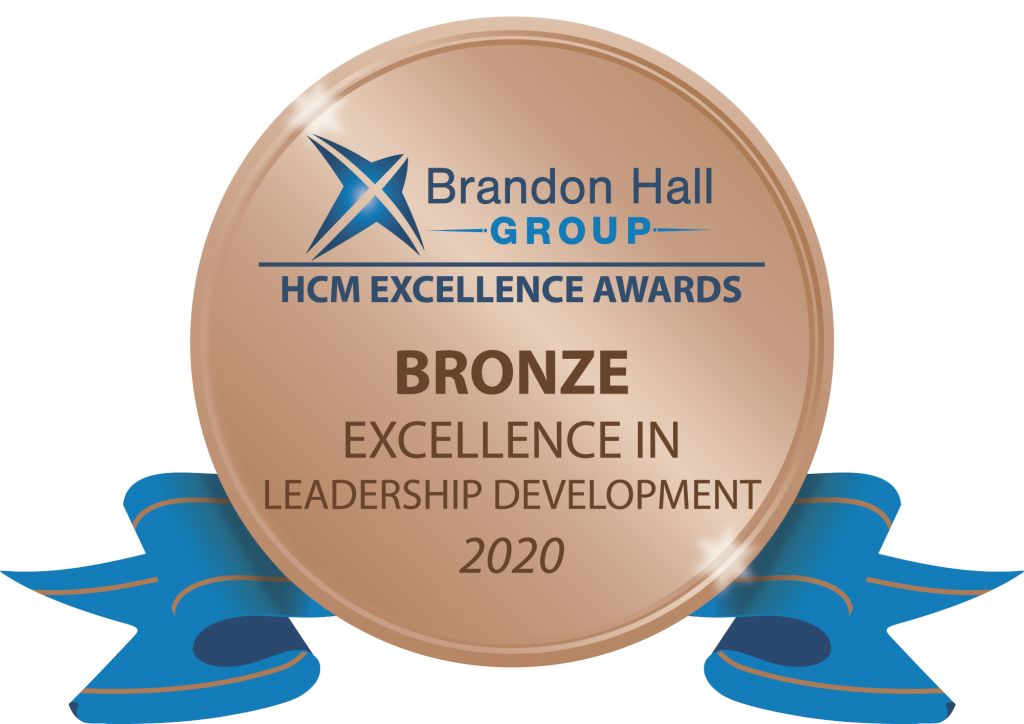 "Organizations around the world highly value Brandon Hall Group Excellence Awards – so much so that we received a record number of applications in the middle of a global pandemic," said Rachel Cooke, Brandon Hall Group COO and leader of the HCM Excellence Awards Program. "The awards provide valuable recognition and validation of best practices in all areas of HCM (human capital management) at a time when they have never been more important to both employers and employees."
Awards winners will be honored at Brandon Hall Group's HCM Excellence Conference, January 26-28, 2021, at the Hilton West Palm Beach, Florida.