Tuesday marked the start to Hispanic Heritage Month, during this period from September 15 to October 15, the United States recognizes and celebrates the Hispanic-American influence and contributions to this country's culture and history.
At FCA, we also want to celebrate and take a closer look at our Hispanic workforce, as well as the impact FCA has within Hispanic communities.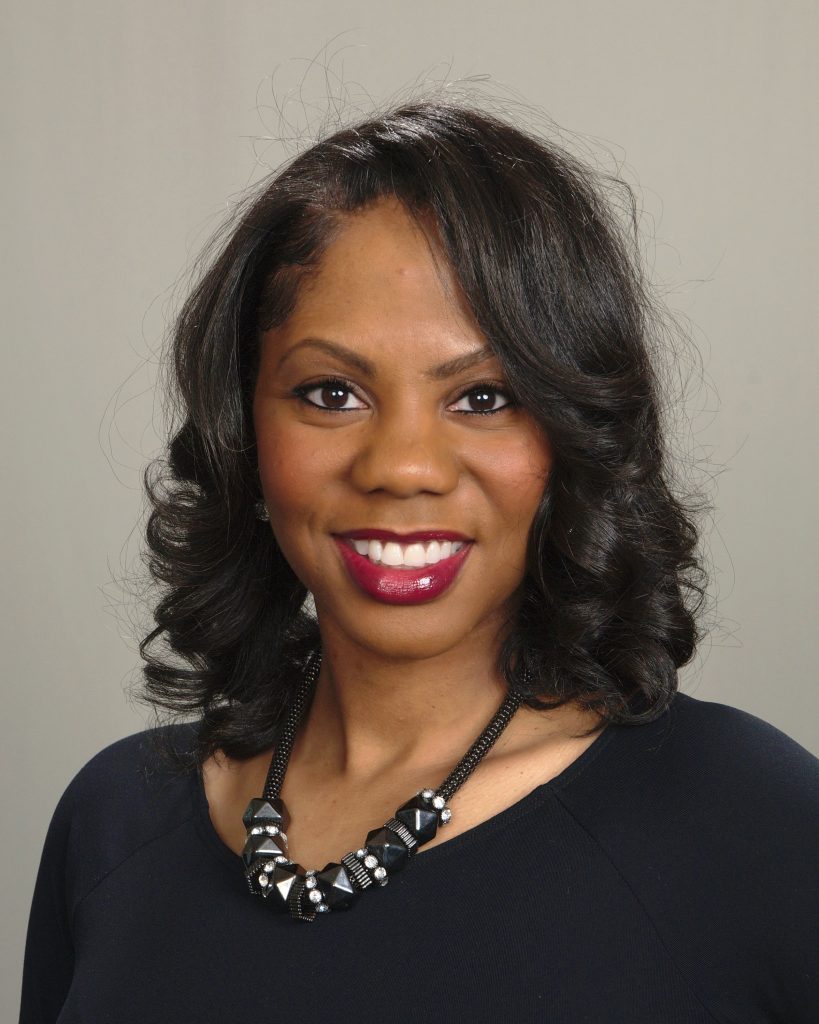 We spoke to Lottie Holland, director of diversity & inclusion at FCA who mentioned that more than 40% of our workforce is multicultural and the number of Hispanic employees at FCA in North America increased by 4% in 2019 versus the previous year.
"We see this trend continuing in the future," Holland said. "The diversity of our workforce, including Hispanic employees, is a key component of our current and future success in the marketplace. For example, the CFO of our North American operations, Joao Laranjo, is from Brazil; the directors of two of our key business centers, Jorge Cuevas at the Midwest Business Center and Carlos Jimenez at the Southeast Business Center, are Hispanic, as is Maria Zehnder, the head of finance for the Mopar brand."
We currently have active recruiting programs in Puerto Rico and Mexico and at Florida International University (FIU). This year, we had 13 FIU student interns.
"We also work with the Society of Hispanic Professional Engineers (SHPE) for recruitment," Holland said. "Since 2012, FCA has greatly impacted the Hispanic community through our internship program with students from Detroit Cristo Rey High School. During the last school semester, FCA had 11 student interns in various departments within the company."
Our "Latins in Connection" (LinC) business resource group (BRG) helps existing talent in the company through its successful mentoring program. In 2014, LinC introduced an individualized matching program for mentors and mentees, which increased member participation significantly. Since that initiative took place, more than 120 Hispanic employees have been part of the program.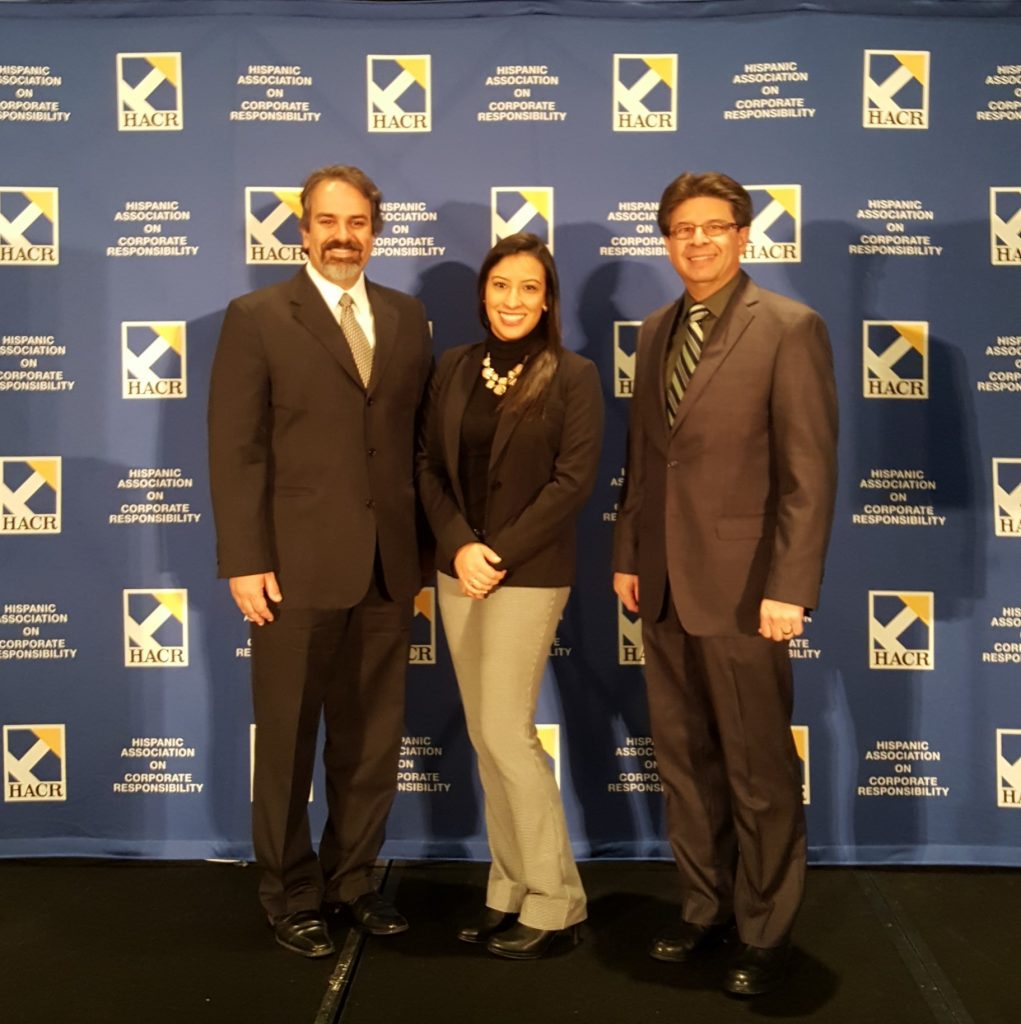 "Olivia Sanchez Worley, from Mexico, joined FCA in the U.S. in 2015. She was new to the country and the company. In 2017, Olivia joined LinC and through the mentoring program she was paired with a director who took the time to coach her, review her resume and analyze Olivia's overall experiences inside and outside FCA," Holland said. "As a result of this experience and Olivia's hard work, Olivia has been promoted and today she is LinC's president."
Another example Holland shared was that of Karla Saez from Mexico.
"Karla also joined FCA in the U.S. in 2015 and became a LinC member in 2018. She joined the mentoring program to further identify and develop her strengths. As a result of the mentoring program, Karla developed a sharper focus, a higher awareness about her professional aspiration, and this year Karla is helping the Career pillar of LinC, helping other mentees to make the most out of their mentoring experience," Holland said.
Outside the company, FCA has one of the largest ethnic-owned dealer networks in the industry. Close to 10% of the network is owned by ethnic minorities.
"We also work with Hispanic suppliers," Holland said. "In 2019, FCA directly sourced approximately $45M with Hispanic-owned businesses, totaling close to $550M over the past six years and more than $809M though Tier I suppliers."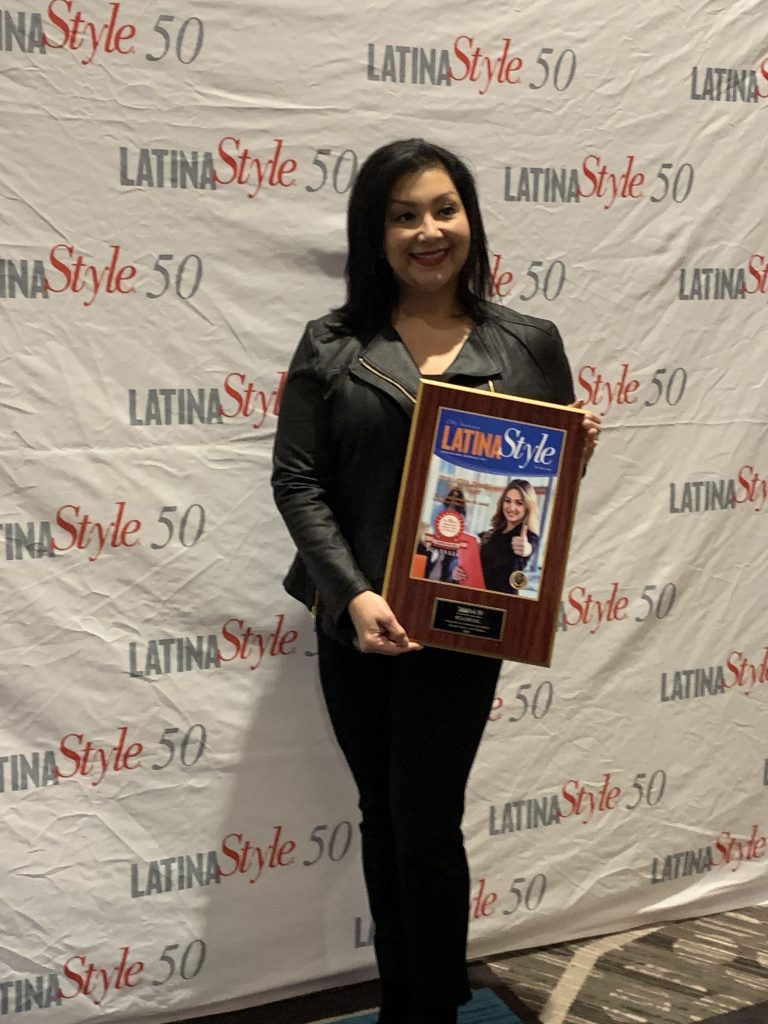 We also hold a board seat on the Michigan Hispanic Chamber of Commerce (MHCC) and we are a corporate sponsor and mentor in the HBeX (Pronounced HBX) Program, which gives outstanding Hispanic businesses the opportunity to connect with the purchasing organization, as well as other supplier partners.
We have also been recognized by Latina Style Magazine for 17 years now. FCA has been included in the Top 50 Best Companies for Latinas to work in the U.S. since the benchmark was established in 1998. The 2020 list was just released and the Company ranked No. 15, making FCA the highest rated automaker on the 2020 list. Holland said every year FCA participates in the DiversityInc Awards and "last year FCA was a Notable Company and the FCA Veteran's BRG was one of the Top 25 (No. 12)," Holland said.
This year, Holland will participate in LinC's internal Global Latin Heritage Month Celebration – Closing Event. The BRG started weekly events, inviting everyone in the company to travel virtually to all of their member's native countries, such as Argentina, Bolivia, Brazil, Cuba, Mexico, Puerto Rico and others, as well as joining their Lunch & Learn series with special keynote speakers Timothy Puente and Daniel Gonzalez.