Marhaba,
We're honoring National Arab American heritage month, a celebration of the history, cultures and invaluable contributions of Arab Americans to our rich American mosaic.
"Arab American" encompasses many Arabic-speaking regions throughout the Middle East and also parts of northern Africa. Those of us who live or work in southeast Michigan have a keen connection to Middle Eastern culture as our home is also home to the largest Middle Eastern community in the United States.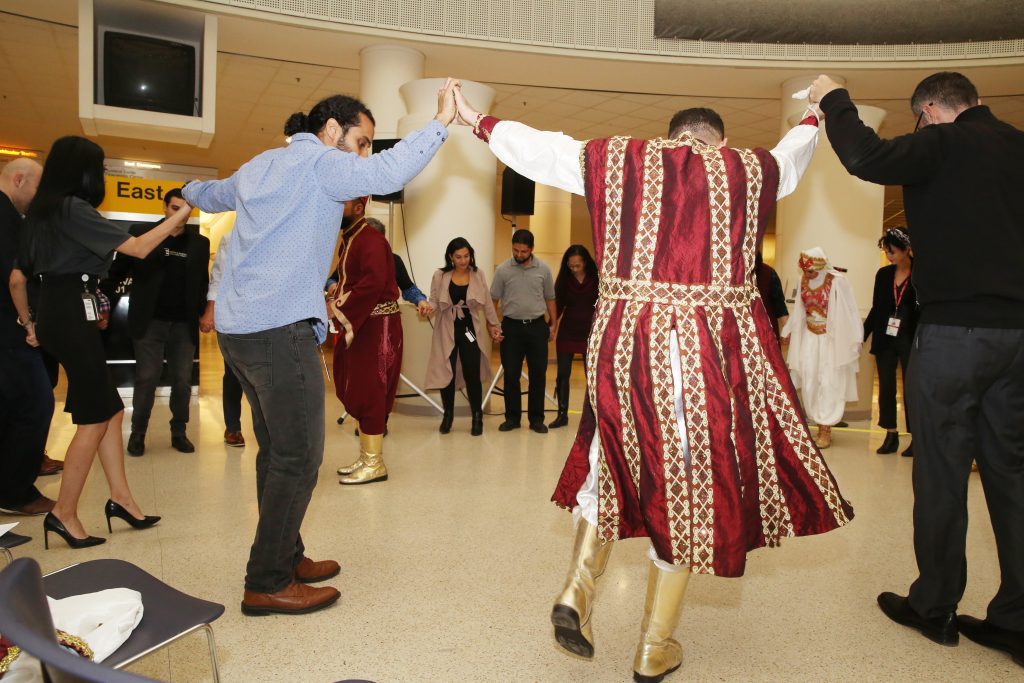 Stellantis' Business Resource Group MEET (Middle Eastern Employees Together) helps us recognize and learn more about Arab American heritage throughout this month of celebration through their "Meet the Countries" spotlights, showcasing Arab countries, like Lebanon and Syria, virtual museum tours and the sharing of Middle Eastern inspired recipes.
We encourage everyone to use this opportunity to join the celebration and broaden our understanding of the history, traditions and cultural nuances of the Arab American that are cherished by so many of our colleagues and customers.