From the outside, there is no question that the design of the all-new 2021 Jeep® Grand Cherokee L stands out and will shatter the expectations of what it means to be a full-size luxury SUV.
"The Jeep design team envisioned a modern aesthetic for the all-new 2021 Grand Cherokee L – they worked to sculpt it down and gave it a clean and updated premium appearance tailored for today's customer," said Mark Allen, Director, Jeep Exterior Design. "The design for the first-ever three-row Grand Cherokee pays respect to its heritage and honors its utilitarian roots. The results reflect its premium characteristics, contemporary style and legendary capability that have defined the Grand Cherokee since its inception."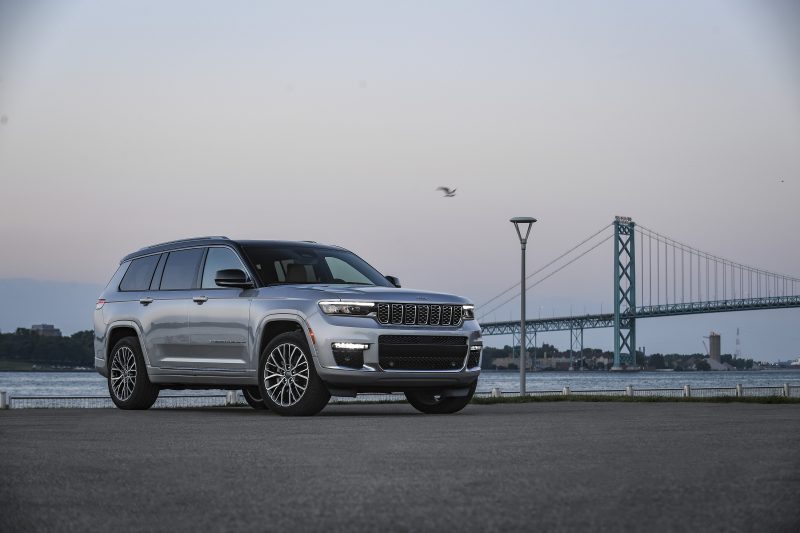 With its signature seven-slot grille and trapezoidal wheel arches, the Grand Cherokee L embodies authentic Jeep brand design cues. The vehicle's lean profile features a longer hood and cab, which shifts it rearward to give a sense of motion with a ready to react response. A lowered beltline, slimmer pillars and expansive glass give the new Grand Cherokee L increased visibility and a more spacious cabin.
The Grand Cherokee L has a widened track (36-mm increase), pushing the tires flush with the body side for a more tailored appearance. A full suite of LED lighting all around the vehicle helps give it a modern, updated aesthetic.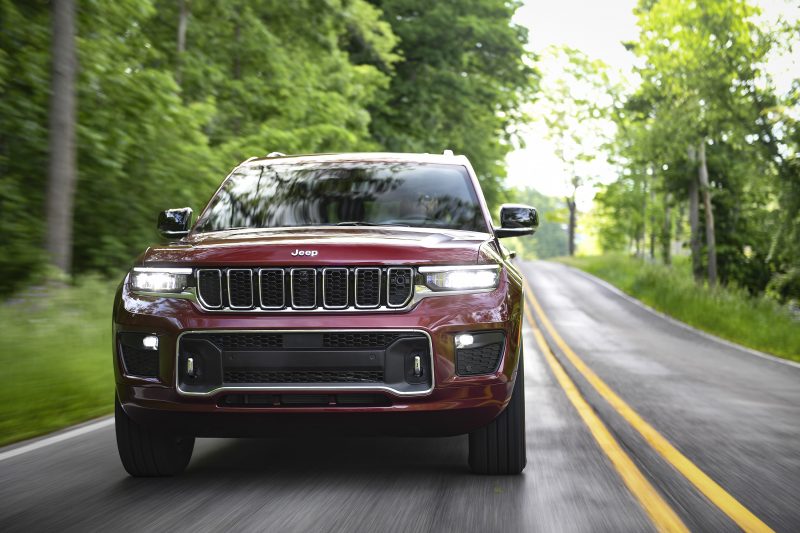 And in keeping with traditional design touches, what about the Easter eggs that the Jeep brand design team is known for? Always tight-lipped about these little surprises for owners to discover, Allen won't say what or where they are, but notes that they are "Grand Cherokee appropriate." 
For more information on the all-new 2021 Jeep Grand Cherokee L, visit Jeep.com.