Stellantis Black designers reflect on their career journeys and seek to inspire
Four trailblazing Black designers who hold prominent roles within the Stellantis product design office are being featured in a new creative campaign for the all-new Wagoneer/Grand Wagoneer.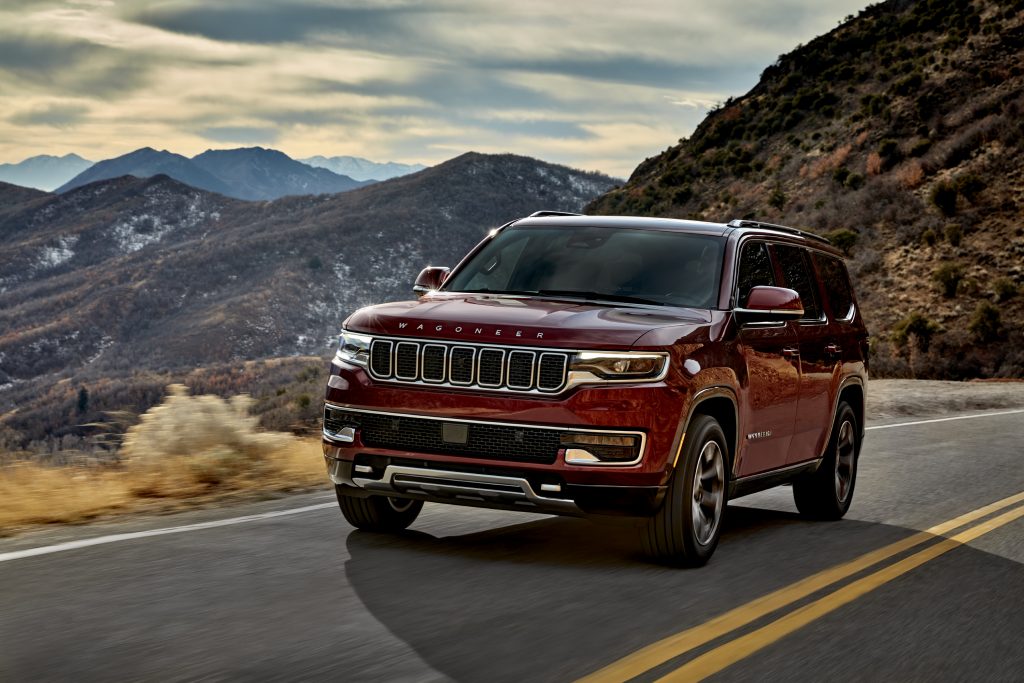 The spot, which will run on both the Jeep® and Wagoneer social channels starting June 22, features:
Chief Design Officer Ralph Gilles
Head of Interior Design Chris Benjamin
Head of Advanced Color and Material La Shirl Turner
Chief Designer for Jeep and Wagoneer Interiors Dwayne Jackson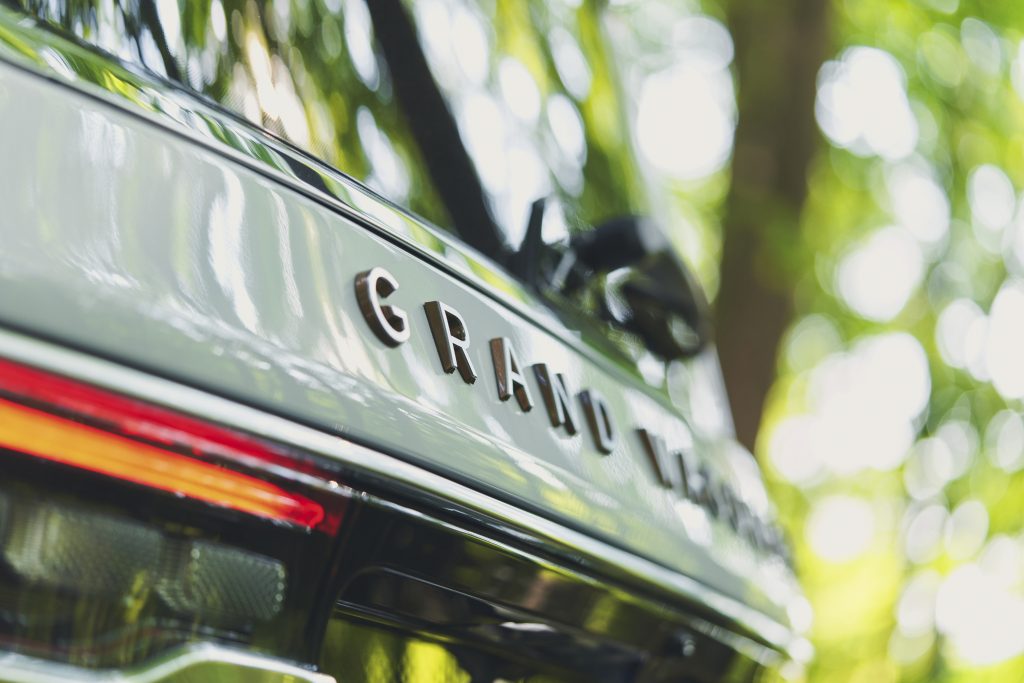 In the new spot, these four changemakers reflect on their journey to now, the importance of being role models to future Black designers and how their work on the Grand Wagoneer, the premium extension of the Jeep brand, showcases their skills and passion for their profession.
You can watch each of these designers tell their story in their own words by visiting the Jeep brand's YouTube channel.