As we commemorate Black History Month, we are honoring the people who are at the heart and soul of our Company; the people who ensure the smooth, safe and successful operations at our manufacturing plants every day. Their commitment to keeping the lines running and vehicles rolling off the line make them our unsung heroes.
Meet Caron Recker and Bennie Sims, two Stellantis' Black leaders who draw on their personal experience to successfully manage our operations and team members in the plants.


Caron Recker, North America Stellantis production way shop director for general assembly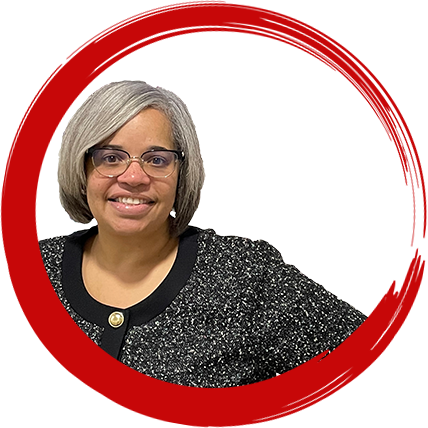 A lifelong Detroiter, Caron Recker has spent much of her manufacturing career working at the two plants in the heart of the city, making an impact not only on the shop floor but in the community. Recker has held many roles at both Detroit Assembly Complex – Jefferson and its sister plant, Mack Assembly in 2022, she was promoted to her current role as North America Stellantis Production Way shop director for general assembly, responsible for implementing the Company's new manufacturing system across the assembly plants.
Recker is passionate about developing the next generation of manufacturing leaders. She helped establish an Advanced Manufacturing Academy at Detroit's Southeastern High School and every summer hosts Southeastern students as part of an internship program at the Detroit Assembly Complex. The program she developed educates students about careers in manufacturing while building life skills like conflict resolution and money management.
"I love seeing a light turn on in the students' minds," Recker said. "When they get engaged, I know that's the future of our industry."
Recker encourages students to always keep a goal in mind, have a plan and stay on track. "It's never too late to start," she said. "You might not start young, you might be derailed, but you can always restart. Don't ever stop trying."
In addition to supporting students, Recker is also co-chair of Stellantis' Women in Manufacturing Business Resource Group. Recker believes Stellantis is advancing roles for women in manufacturing, with an increased focus on diversity. "There are new initiatives implemented for marginalized groups such as Black women," she said.


Bennie Sims, human resources manager, SHAP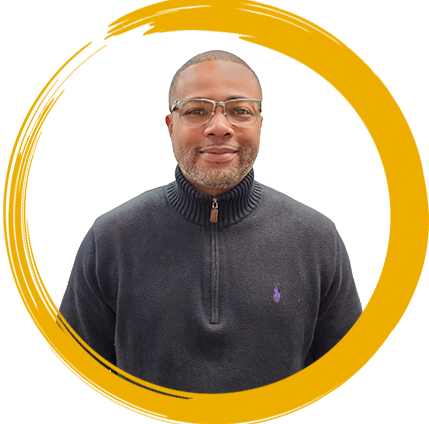 Bennie Sims, human resources manager at SHAP, has a unique connection to the home of the Ram 1500. Sims' mother worked in the employment office at SHAP when he joined Stellantis in 2005 as a production supervisor. She was a major influence on his career, always encouraging and celebrating his accomplishments. In fact, she predicted his eventual success.
"One day while walking out of the building with my mother, she pointed to the HR manager's office and told me it would be my office at some point in my career if I continued to invest in myself and the Company," said Sims. "Fulfilling that commitment is one of my most profound memories with Stellantis. I am where I belong."
Sims has earned a reputation for his compassion and commitment to the well-being of the Stellantis workforce. He attributes his continued success with Stellantis to the support system he developed while advancing his career.
"I've been fortunate to have a cast of colleagues who share similar experiences as me," said Sims. "To this day, I still lean on my mentors for advice and guidance." Sims' advice for people starting out in manufacturing: have an open-mind and willingness to learn, be innovative and ask questions.
"There are more opportunities now than ever before for Black men and women," said Sims when asked whether the Company has become more inclusive and diverse. "Diversity and inclusion are not just buzz words anymore. They are key to the Company's evolution and success."
From problem solving on the shop floor to ensuring smooth operations and motivating employees, these leaders' determination helped each reach their career aspirations.