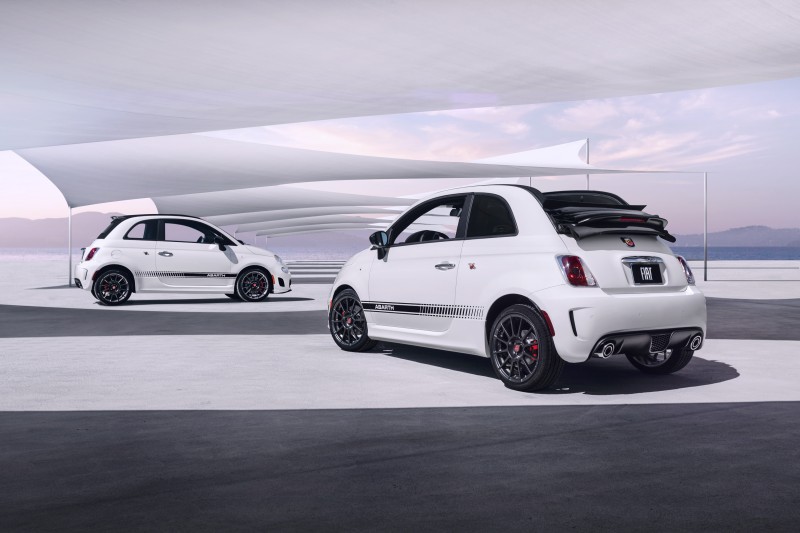 The high-performance Fiat 500 Abarth and Abarth Cabrio, equipped now with an all-new automatic transmission, are arriving at FIAT studios this month. If you crave Abarth's performance but prefer an automatic transmission, then this car might be right for you. 
Many people don't know how to drive a stick shift or simply don't want to, but that doesn't mean they don't like speed, torque and having a ton of fun on the road, particularly when it comes in a small but wicked package. 

The reason behind the six-speed automatic transmission? To appeal to a much larger audience. Why not give people with no interest in a stick shift the opportunity to drive an Abarth? After all, the automatic is calibrated to respond just like you are driving a manual transmission.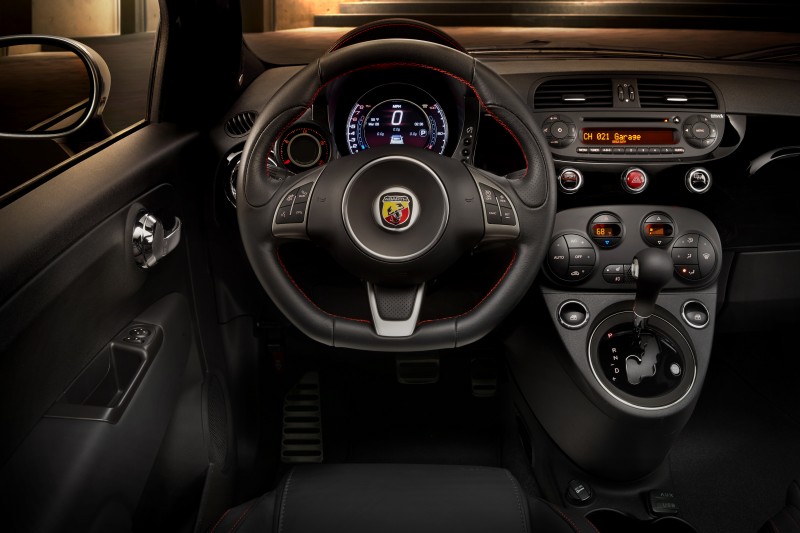 The six-speed automatic transmission is paired with the 1.4-liter MultiAir Turbo engine to deliver up to 183 ft.-lb. of torque and 157 horsepower. That's more torque than in the manual transmission and it delivers nearly the same performance. 

The interior is updated for 2015, including a 7-inch, high-definition TFT (Thin Film Transistor) cluster display that allows drivers to monitor data like speed, fuel level, g-forces and trip information and it looks cool too.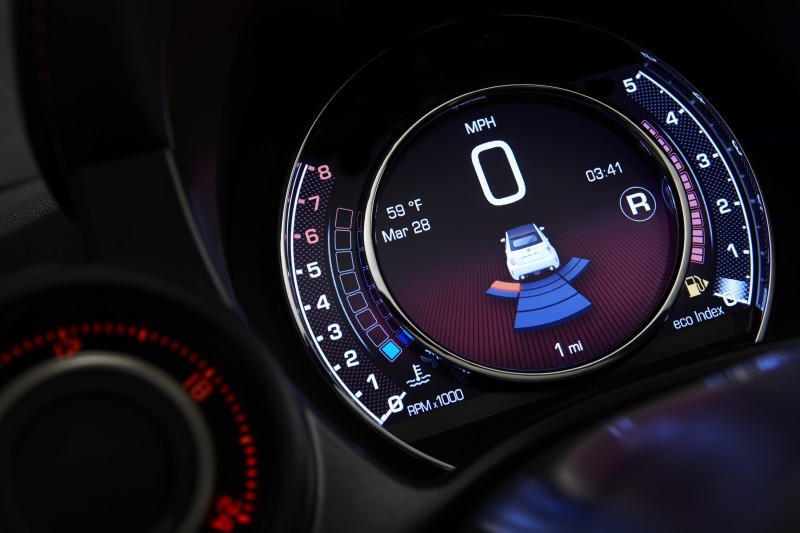 Pricing is just out. The base model is as follows:
2015 Fiat 500 Abarth $22,195 (excluding $850 destination)
2015 Fiat 500c Abarth $26,195 (excluding $850 destination)

You'll have to pay a little extra for the automatic transmission, but at $1,250, it's worth it to experience the thrilling performance of a manual while driving the way you want.

Head of FIAT Brand for North America, Jason Stoicevich and Head of FIAT Product Marketing, Matt Davis, explain why the automatic transmission is geared for performance.