This story is the fifth installment in a five-part series. This blog series will showcase FCA US LLC's internship program and the interns themselves as told by FCA Communication department interns. 
By Marissa Mink-Rowland
Corporate Communication Intern
The FCA Summer Intern Program provides opportunities intended to help interns experience FCA US, the auto industry and the Detroit Metropolitan area. Events include tours of manufacturing facilities and the company's labs at headquarters, vehicle ride and drives, and a networking opportunity with executives.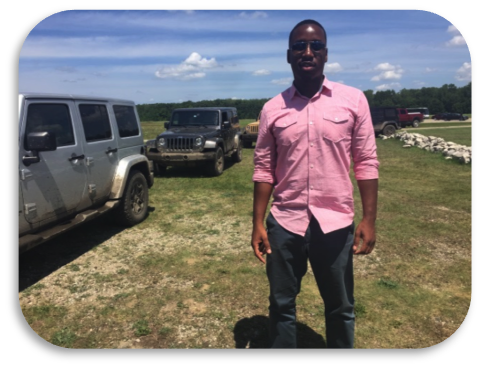 Wiley Battle, Corporate Audit
"As an MBA intern working in Audit, you are exposed to all business units within FCA's global footprint that affect automobile production. The ride and drive gave me the opportunity to be a consumer for a day and experience the amazing products that we work so hard to introduce to the market on a daily basis"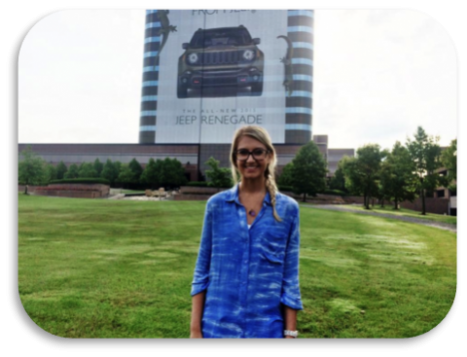 Kaylin Jones, Sales Operations
"I have loved my experiences through the FCA intern program. It has exceeded my expectations and opened my eyes to the auto industry. One of my favorite events was touring the Warren Truck Assembly Plant where I got a chance to see the new Ram Rebels being built from start to finish."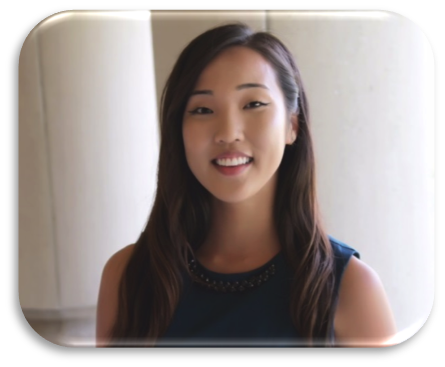 Jennifer Choi, Supply Chain
"It was a wonderful opportunity to listen to all the executives speak about their experiences. I gained a better perspective on the corporation's history and how it shaped our leaderships' commitment to reach FCA's goals. I am grateful to be working for FCA US!"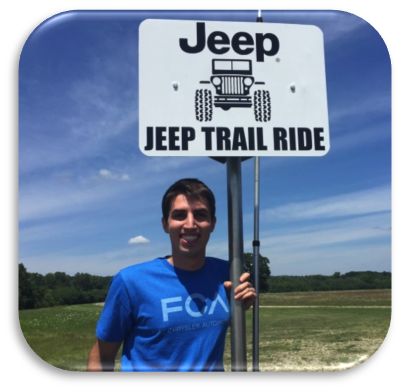 Chris Dye, Supply Chain
"As a returning intern in the Supply Chain Management department, it's very exciting to see where raw materials are sourced and compare it to the finished product that the FCA team has collectively worked to produce. It's extremely motivating to continue creating some of the world's best automobiles."