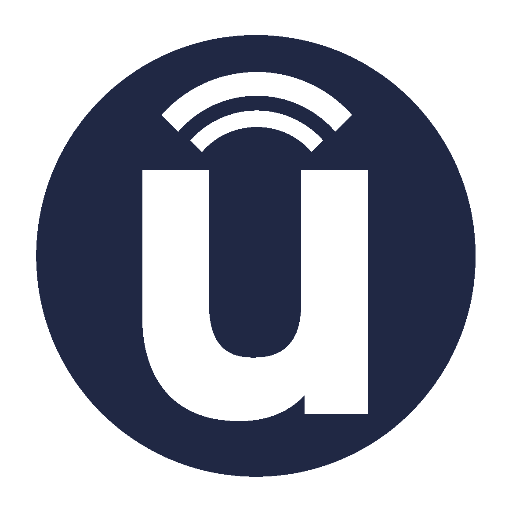 Everyone is unique. We all have different styles, needs and priorities that help define our lives. What we do during every drive is a reflection of who we are and what we value. Uconnect, FCA's connected car platform, helps you get more of you in every drive by providing the information, connections, entertainment and content you want when you want it.
We call this Car. Life. Balance.
Whether using 1-step voice destination entry while running a quick errand or simply sending a voice text message to let someone know your ETA, the interaction is seamless.
"Uconnect is the simplest, most powerful way for everyone in the car to get more of what makes them who they are," explained Joni Christensen, Head of Uconnect Marketing.
We're giving you the opportunity to win prizes while illustrating how you achieve Car. Life. Balance. Using Twitter or Instagram, describe how FCA's connected car platform compliments your life.
To participate, follow @Uconnect on Twitter or Instagram and use the #CarLifeBalance and #contest hashtags along with your post. Click for the all the Uconnect® #CarLifeBalance official rules.
The first 100 valid entrants to submit a tweet or 'gram will receive a set of JBL in-ear headphones, valued at $39.95.
Three grand prize winners will be selected: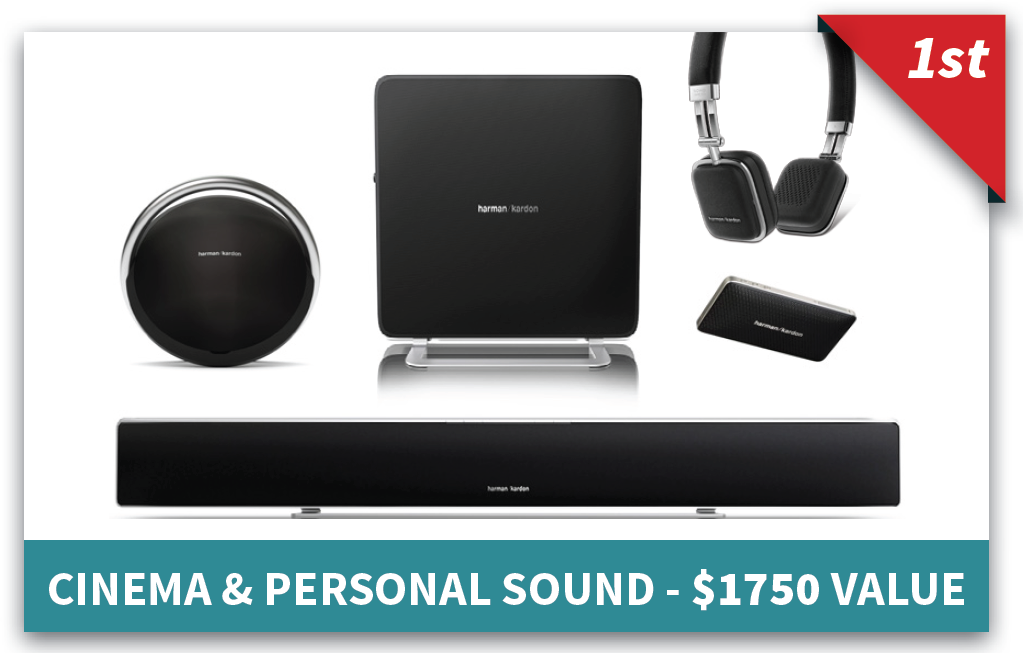 First prize: A Harman Kardon Sabre SB 35 Home Entertainment Soundbar, a HK Onyx Studio 2 Wireless Speaker System, a HK Esquire Mini Wireless Portable Speaker and a set of HK SOHO Wireless Headphones.  Total approximate retail value is $1,750.
Second prize: A JBL Cinema SB350 Home Cinema Soundbar, a JBL Charge 2+ Portable Speaker and one set of JBL Synchros S400BT Headphones.  Total approximate retail value is $730.
Third prize: A set of AKG K845BT Headphones and one set of JBL Synchros Reflect In-Ear Headphones. Total approximate retail value is $410.
The contest runs through the end of January 2016.  Winners are expected to be selected in early February.