When some of the world's top athletes Hang Ten in the World Surf League (WSL) or hit the halfpipe at the X Games Aspen, viewers and attendees at these events find a large Jeep® brand presence.

Whether it's Jeep vehicles on display at sporting venues or the brand sponsoring the iconic yellow Jeep Leaders Jersey for the World Surf League or supporting four World Surf League athletes as they take part in the "Make A Wave" social initiative, these events perfectly represent the rugged, go-anywhere legacy of Jeep and are perfect partners for the brand.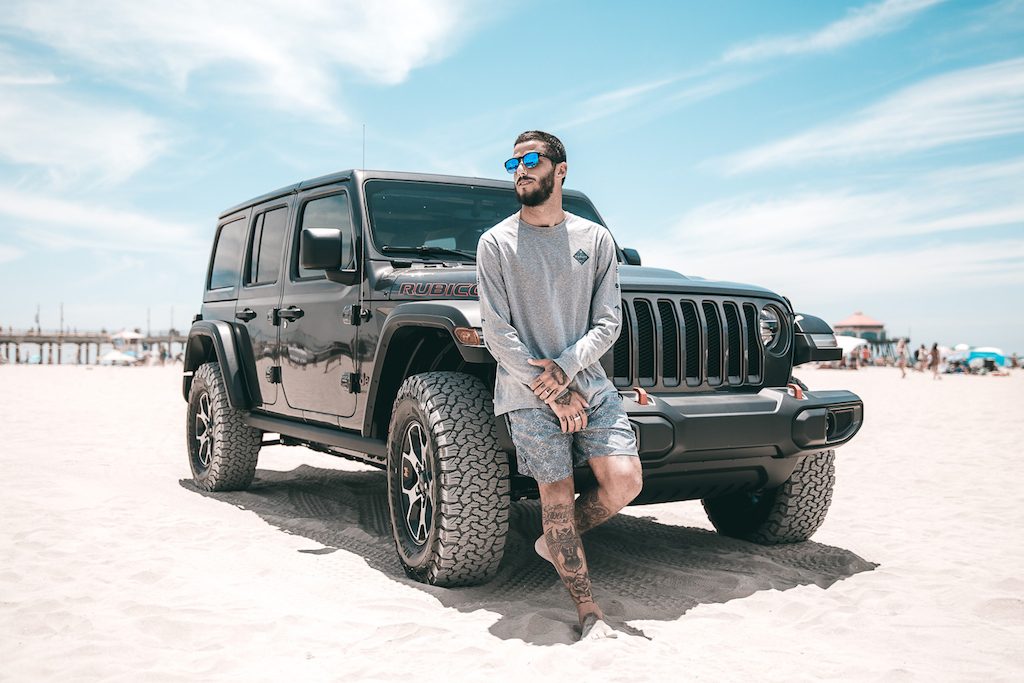 "The WSL and their athletes embody the same 'seize the day' philosophy as the Jeep brand," said Tim Kuniskis, Head of Jeep Brand, FCA – North America. "Our global partnership allows the Jeep brand to connect our shared fan bases, giving our collective fans and followers the opportunity to embrace a lifestyle and attitude that is unlike any other in the world."

The Jeep brand's connection to surfing dates back to the end of World War II, when GIs returned home and bought military-surplus Willys MBs and turned them into their own beach buggies. In the years that followed, Jeep vehicles have helped surfers find the perfect wave.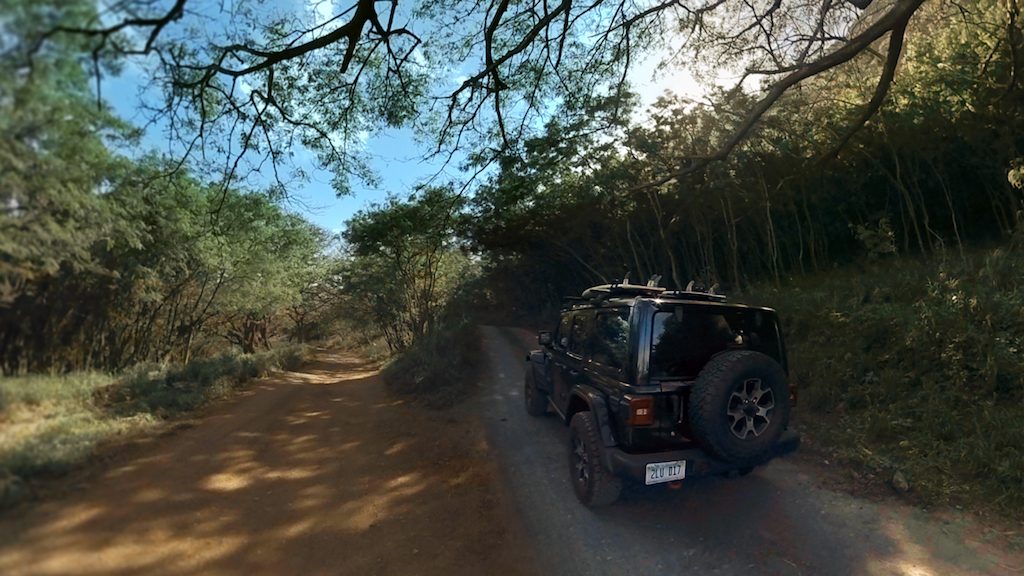 This deep connection between surfers and Jeep extends from those who take to the surf at their leisure to the professionals in the World Surf League.

The League, which has been championing the world's best surfing since 1976 and holds more than 180 global events annually, is a global partner with the Jeep brand.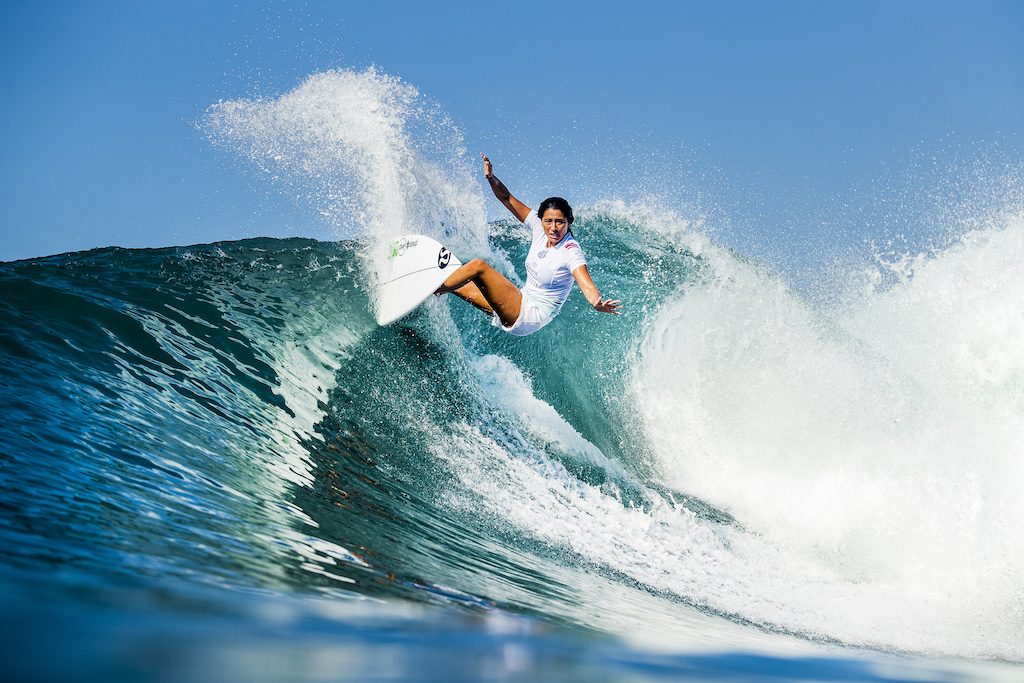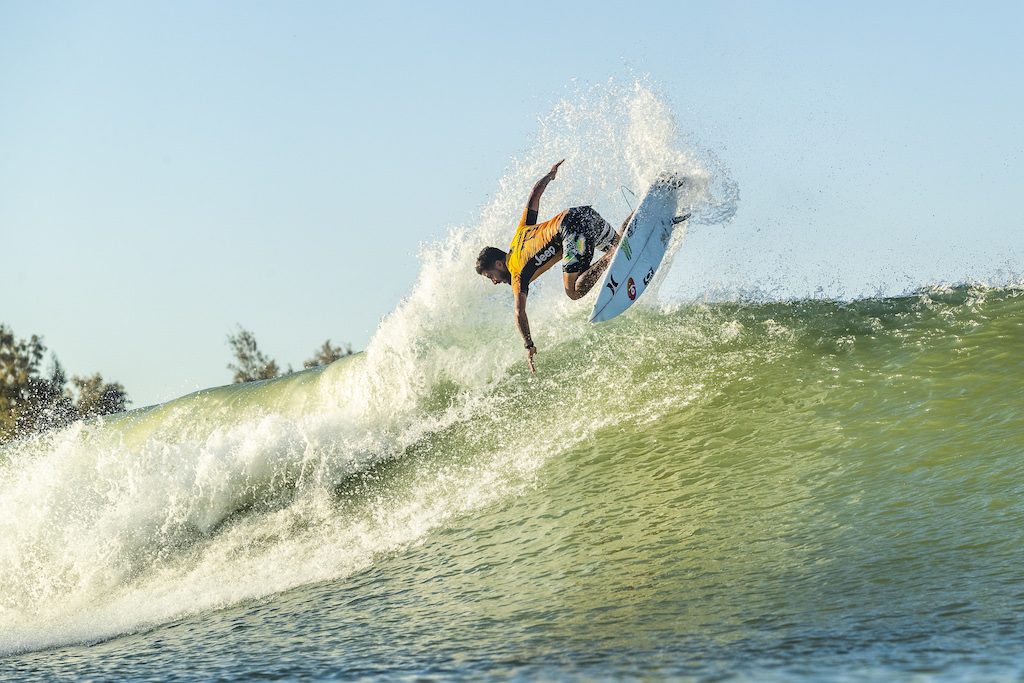 This partnership designates the Jeep brand as the official and exclusive global automotive partner of the WSL Championship Tour and the naming rights partner to the WSL Jeep Leaders Tour Rankings for the men's and women's Championship Tour.
While some boards ride the waves, others slice through the snow.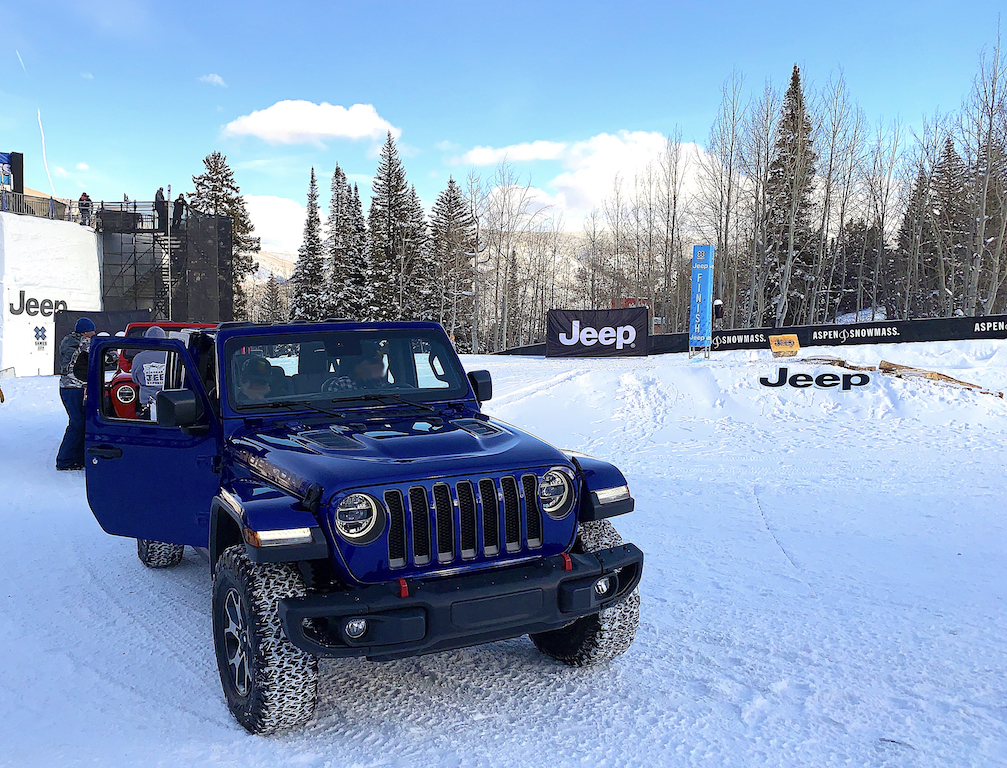 This year marked the 16th year the Jeep brand was the exclusive automotive sponsor of X Games Aspen, which challenges the skills and abilities of athletes in a variety of challenging events, including snowboarding, skiing, snow bike and the new Jeep Wrangler X Challenge.
To highlight the capabilities of Jeep vehicles, the brand hosted a variety of Jeep-related activities at X Games Aspen at Buttermilk Mountain in Aspen Snowmass. X Games attendees had the opportunity to check out the 2019 Jeep Wrangler Rubicon and the 2019 Jeep Wrangler Sahara models on display.

The Jeep brand has also been the official sponsor of the Italian soccer team Juventus since 2012. The team recently won the Serie A TIM 2018-2019 soccer championship for the eighth time in a row setting a new national record.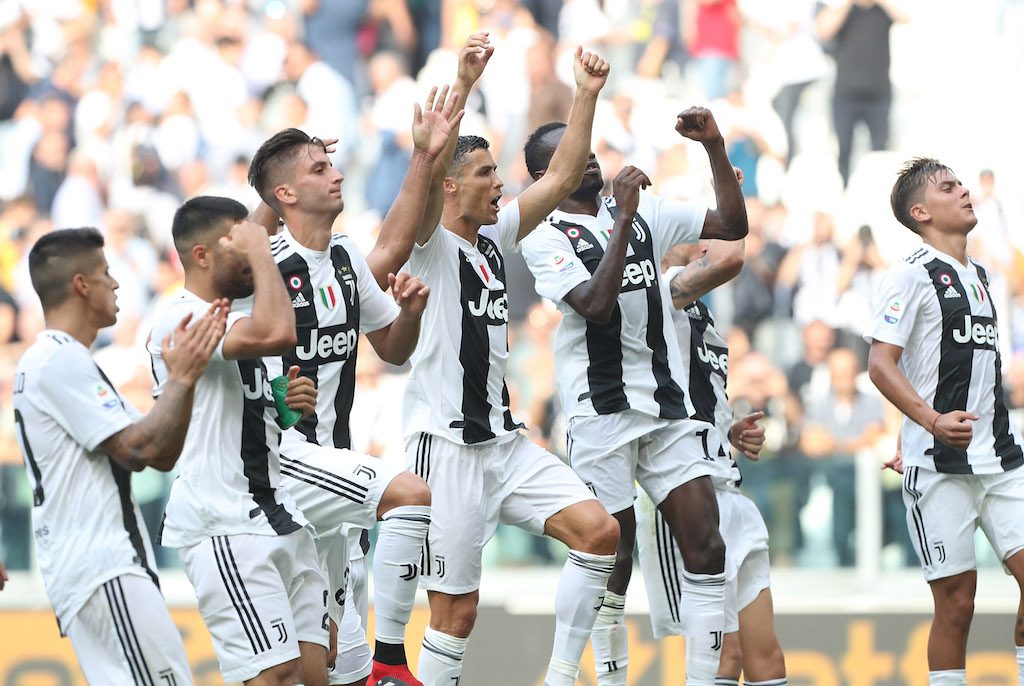 Learn more about Jeep vehicles, the history of the brand and Jeep partnerships by visiting Jeep.com.