This #TruckThursday, the 2019 Ram 1500 Rebel is about to get 'down and dirty' with 1,243 miles of rugged southwest terrain when the 2018 Rebelle Rally hits the trails Saturday, October 13, in Lake Tahoe, California.
The all-female, off-roading and navigation rally brings teams of women from all over the globe together for seven days of intense off-road adventure through California and Nevada deserts, sand dunes and dirt trails.
Veteran off-roader Nena Barlow and her teammate Chris Mayne will be competing for the coveted Rebelle Rally Bone Stock Award in a stock 2019 Ram 1500 Rebel. Barlow's 2016 and 2017 Rally efforts netted her a third and second-place overall finish, as well as back-to-back Bone Stock awards for being the highest finishing unmodified vehicle.
Their full-size Ram 1500 Rebel off-roader, which they've nicknamed 'Pepper,' has even more options for adventure on the road-less-traveled, like a factory lift, locking rear differential and a new-this-year Quad Cab configuration.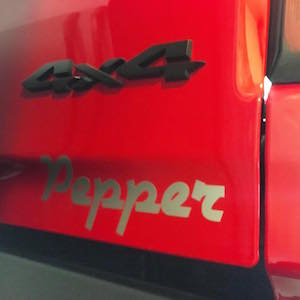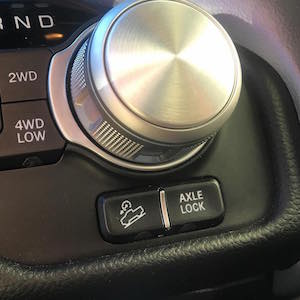 Barlow owns and manages a southwest off-road tour business called Barlow Adventures, and was recently named one of only eight people selected as a Master Trainer by the International 4-Wheel Drive Trainers' Association (I4WDTA).
The competing teams have their work cut out for them because the Rebelle Rally calls on precision navigation and driving skills, not speed, to reach pre-determined checkpoints in a prescribed amount of time. No GPS, cell phones or other technology 'helpers' allowed.
Barlow and Mayne's Team 4 Corners has loaded up their supplies and camping gear. Early Saturday morning, they'll set out on the ultimate off-road adventure with maps, compass, road book and a determined passion to bring home the prize.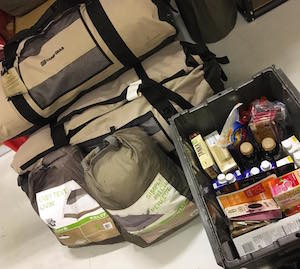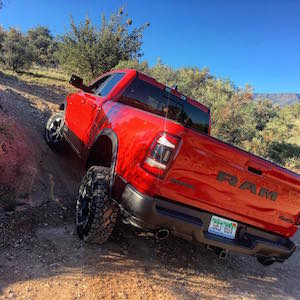 Click here to follow the Ram Rebel Team 4 Corners daily progress. We'll check in again with the team early next week. And, of course, we'll follow up with the final post-race team ranking.